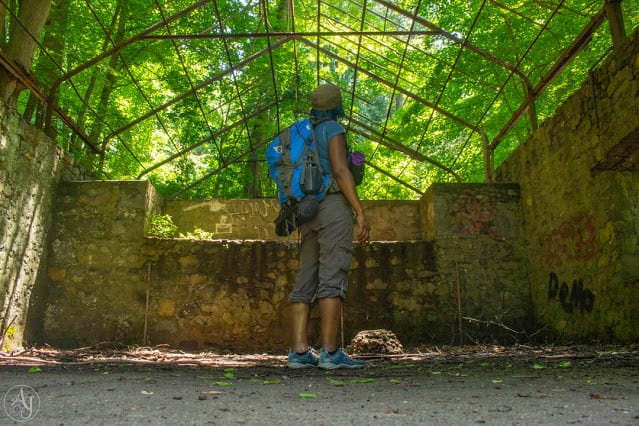 I didn't grow up reading any black fantasy authors. There weren't any. Because of that, I thought I had to write urban books to get published. Then, I discovered authors like Brandon Massey and Tananarive Due and it was like a door opened.
I didn't make the choice to be a writer, the stories made it for me. Dark Fantasy allows me to combine my two great loves- horror and fantasy. Darkness and dark things have always fascinated me. Subtle creepy is beautiful. Without meaning to, all my stories deal with darkness in some way.
I was a little tired of fantasy and horror books turning brown-skinned people into the other, villains or cannon fodders. Or, they just ignore our existence. I'm so happy there are more black fantasy authors but we still have a long way to go. That's why I write stories of diverse characters with powers going on dark yet epic adventures.  So far, I've published 14 books with Aubey LLC.
I have a Bachelor's in English: Creative Writing, a Masters in Information and Library Science and I've studied Creative Writing in England. I also have an MS in Publishing from NYU.
If it allows me to be stretch my creativity. I am there for it. Writing. Knitting. Photography. Playing in Photoshop. I'm an artist at heart.
My photos and designs often become the inspiration for a fantasy world. Recently, I've started hiking. It's like going on a mini-quest, searching for treasures at the top of the mountain.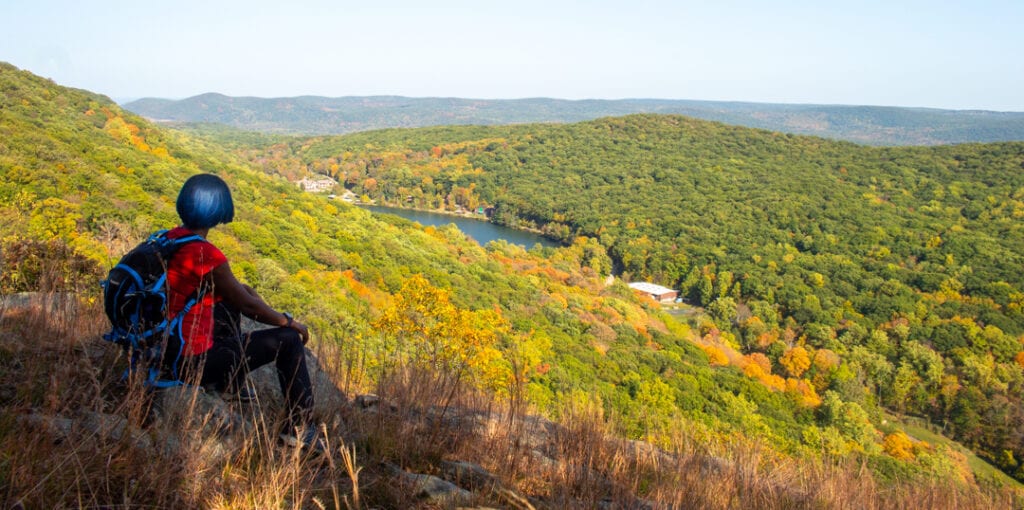 Visit my portfolio page to see more images.
The written word reaches into my soul and pulls out someone I didn't know existed. Ever read a novel and wonder how in the world the author came up with that idea? Welcome to my blog. I'd liked to take you into the mind of a writer. Welcome to my soul.