Creating Diverse Fantasy Worlds
I didn't grow up reading any black fantasy authors. There weren't any. Because of that, I thought I had to write urban books to get published. Then, I discovered authors like Brandon Massey and Tananarive Due and it was like a door opened.
I was a little tired of fantasy and horror books turning brown-skinned people into the other, villains or cannon fodders. Or, they just ignore our existence. I'm so happy there are more black and brown fantasy authors but we still have a long way to go. That's why I write stories of diverse characters with powers going on dark yet epic adventures. I've published several books with Aubey LLC.
I have a Bachelor's in English: Creative Writing, a Masters in Information and Library Science and I've studied Creative Writing in England. I also have an MS in Publishing from NYU.
My Photography Journey
If it allows me to be stretch my creativity. I am there for it. Writing. Knitting. Design. Photography. I didn't realize a camera had become a part of me until I had to go without it. For as long as I could remember, I had a digital camera. But then one day my camera broke and for about a year, I only had my phone. It was so frustrating. I've always been into photography but I started getting serious about it about 7 years ago. Just like writing, when I'm behind the camera, the world disappears. It's just me and the scene. All my worries float away.
Hiking up mountains in the heat or walking through blizzards are small prices to pay. It's like going on a mini-quest, searching for treasures.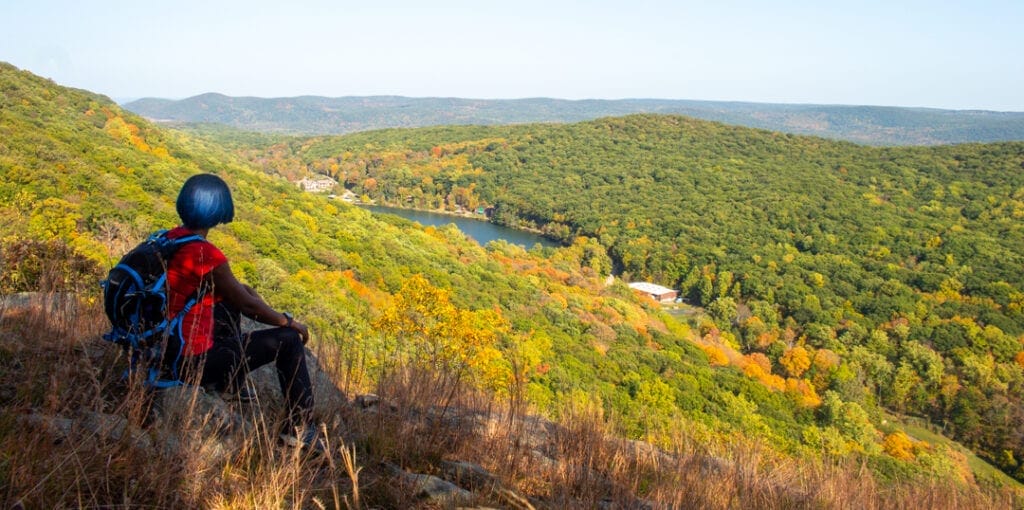 Visit my shop page to see more images.
The written word reaches into my soul and pulls out someone I didn't know existed. I'm bringing fantasy worlds to life.