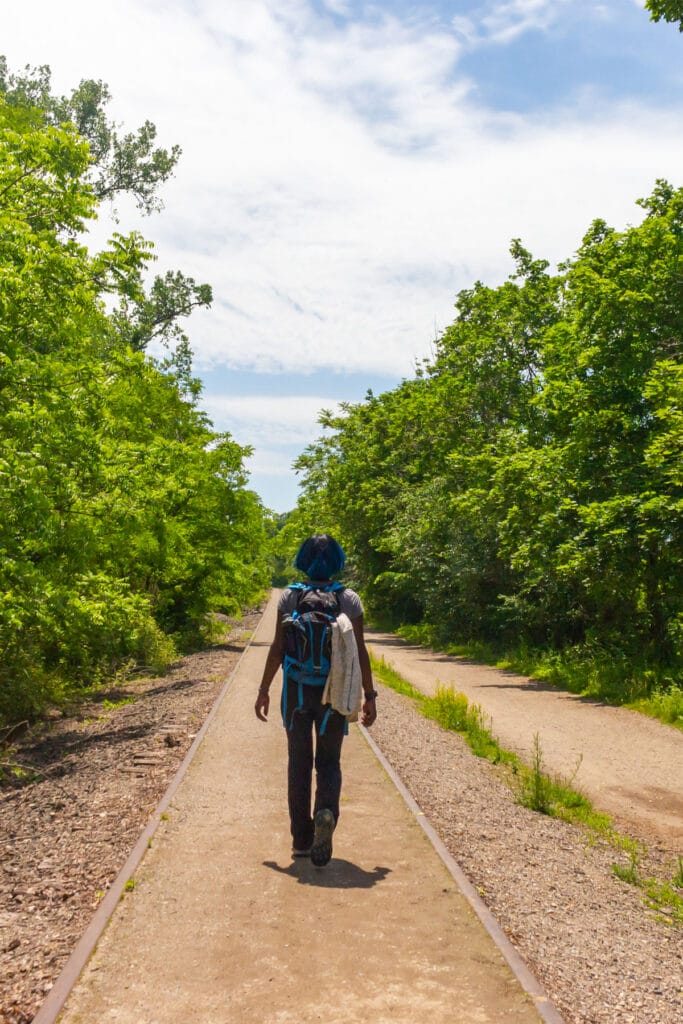 The Hiking Fantasy Author
Author and nature explorer. Bringing otherworldly fantasy lands to life through words and images.
Nature and Landscape Photographer
I started this journey wanting to write diverse fantasy books. But, this adventure has opened the door to other creative passions. I explore nature and photograph its treasures.
Fantasy Writing Guides and Inspiration
Images have inspired worlds and characters for my stories. Hopefully, these fantasy artworks and guides will help you.