To Other Worlds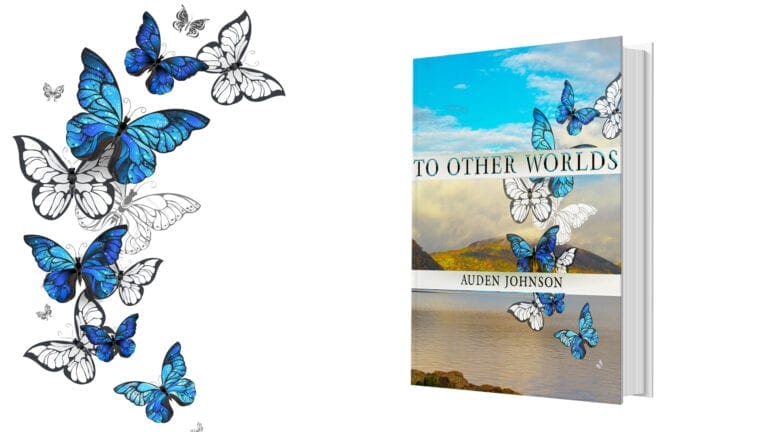 A story can blossom from a single photo.
A natural scene can conjure tales of magical fortresses, fairy tale houses and treks across rich terrain in search of a priceless treasure. Imagination is a funny thing. It seems so much easier to grasp as a child. Then, reality sets in and it gets in the way. You have trouble just letting your mind wander. You can't see the castle in the cardboard box.. Nature's magic can revive your imagination. It can inspire an adventure.
As a visual person, images are essential in my writing. It's easier to make a setting come to life if I can see it, even when writing fantasy. I've been fortunate enough to have traveled to diverse places over the past decade. The thousands of photos I've taken give me a sense of place so that even months later, they spark my memory.
Journey to other worlds with full-color photos that will make you feel like they were captured on an epic fantasy quest. Maybe some of these photos will ignite your imagination.