Adventures: New Project And Updates
Ever reach a point as a writer where you don't create any new stories, you're just editing ones you've already written. I used to write short stories all the time, just for fun. Now, I don't-which is why I'm excited about my new project!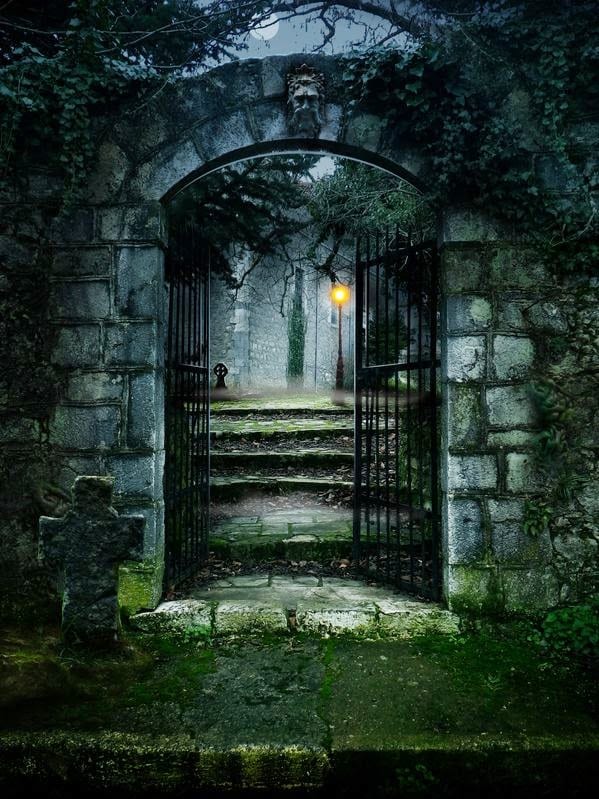 My favorite horror trope is the haunted house tale. For some reason, I've never written a haunted house short story or novella. So, I'm gonna start working on it today. It'll be different from normal supernatural tales. All my stories surround non-human beings set in fantasy worlds. Even if I start out writing a "regular" horror story, fantasy always finds some way to slip in. I'll be releasing it as an ebook. Don't know when. Hopefully, in the next couple of weeks. I'll keep you posted.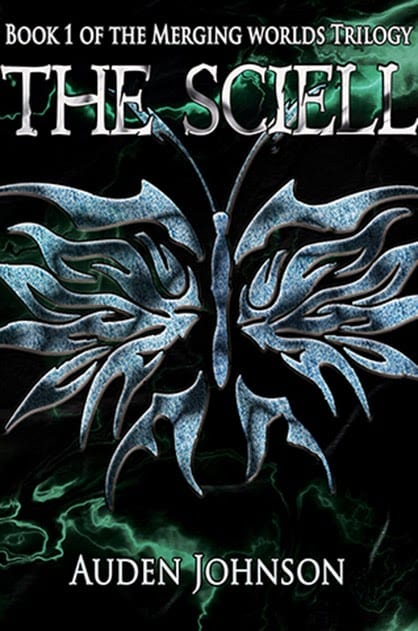 I had BookBaby create the ebook version of The Sciell. Now, they're distributing it. I didn't expect them to take this long. The Sciell will be available through iBooks, Barnes and Noble, Amazon and Kobo. For those looking into BookBaby note- they do good work when it comes to conversation and I like the fact that they distribute my book to different places. However, after distribution, it can take 1-4 weeks for the book to be available. I can upload the book onto Kindle Direct Publishing and have it on Amazon in about 24 hours.
I was hoping to have the video of the author talk available today, but I need to edit it with Adobe Audition and Premiere both of which I've never used before. The process is taking longer than expected. The pictures are available through this blog and on my Facebook page. I'm thinking of leaving it like that and to remember to do a better job of recording next time. I'm still working with the video. I hope to have at least a sample of the author talk for you.