The Week in Links 5/29/15 Black Fantasy Hero, Reading in America, Robot Cheetah
Chains of the Sciell is coming out Tuesday!!!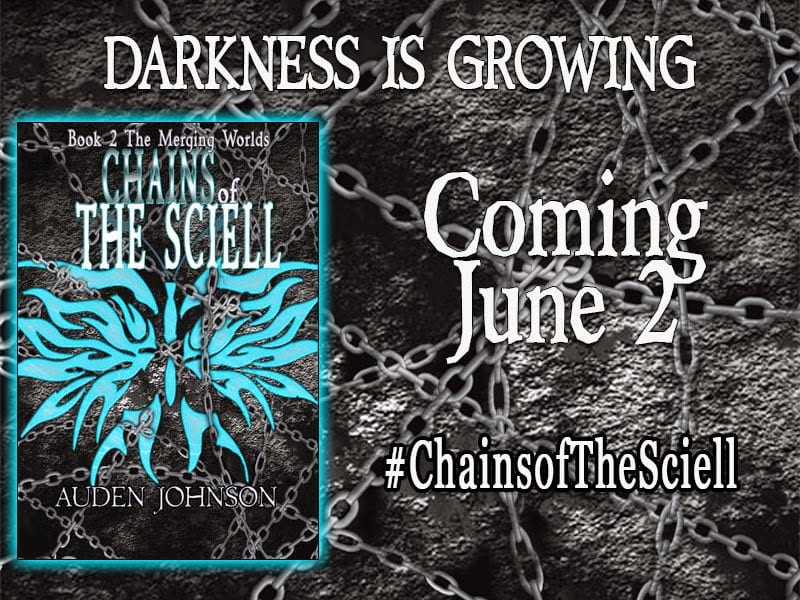 I'll be starting my first blog tour Monday!!! Funny, after publishing many books with small sales, I thought I wouldn't be exited about the Chains of the Sciell release. Lies. I am so excited.
On to our regularly schedule blog post.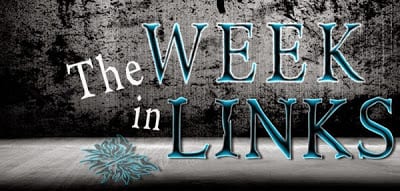 Fantasy/Sci-Fi/Horror
Fantasy Doesn't Need To Be A Mega-Novel To Have A Rich Imaginary World