Where Can You Find Free Royalty-Free Stock Photos and Images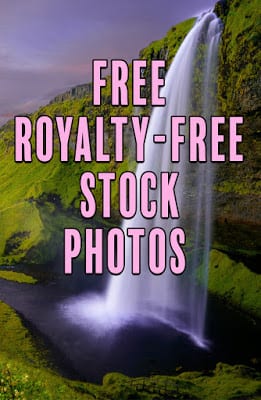 Stock photo sites like Shutterstock are amazing for both marketers and artists, but they aren't always in reach. I love Shutterstock but I had to cancel my monthly subscription because I couldn't afford it. I can barely afford the bills I have now. Can't take on anything extra.
For my social media accounts and this blog, I use my own photos or images I've already downloaded from Shutterstock. When it comes to the accounts I'm running for another business, I use stock photos.
You can find some quality free royalty-free photos. They don't look like they should be free. For the few photos that need a little help, I just fix them in Lightroom. Most don't need any adjustments though.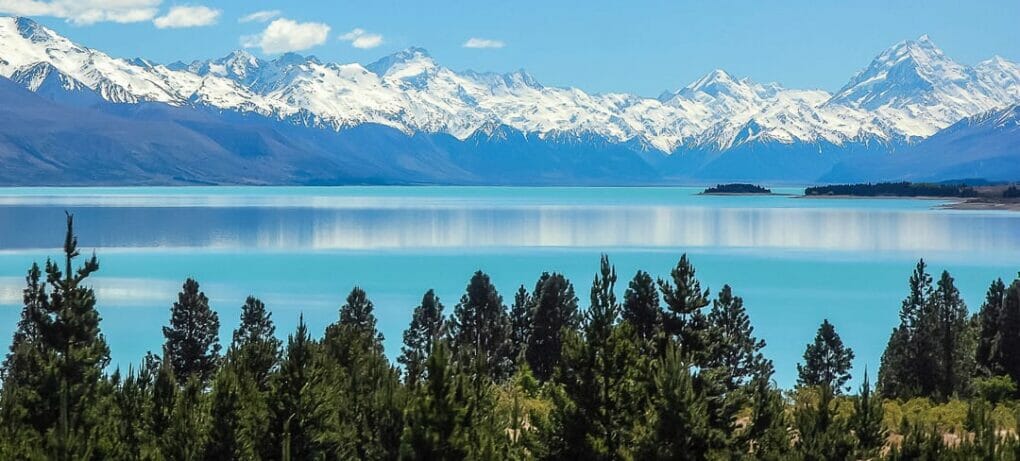 They're great backgrounds for inspirational memes.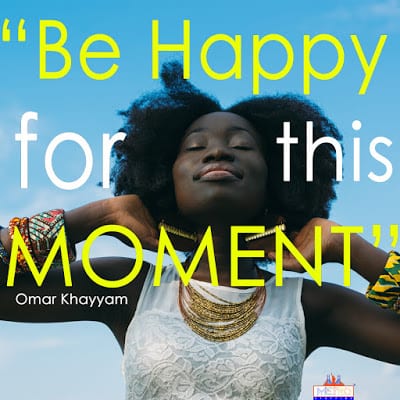 I'm learning that some brands use stock photos to promote themselves on Instagram. People seem to be okay with it. I still use my own photos but that's because I'm a photographer.
When it comes to stock photos, I still prefer Shutterstock or iStock since they have more horror and fantasy artworks. If you need quality photos, check out the below sites:
Unsplash
This is my go-to site because they have a lot of images with some good variety. In general, they also have a lot of diverse models.
Nappy.co
This site is dedicated to images of brown and black people. The photo from the above inspirational meme came from Nappy.co.
Pexels
Pexels is similar to Unsplash in that it has a wide variety of photos of landscapes, people, streets and objects. There's also Pexels video where you can find free royalty-free videos. The video used to create this animated book cover came from Pexels.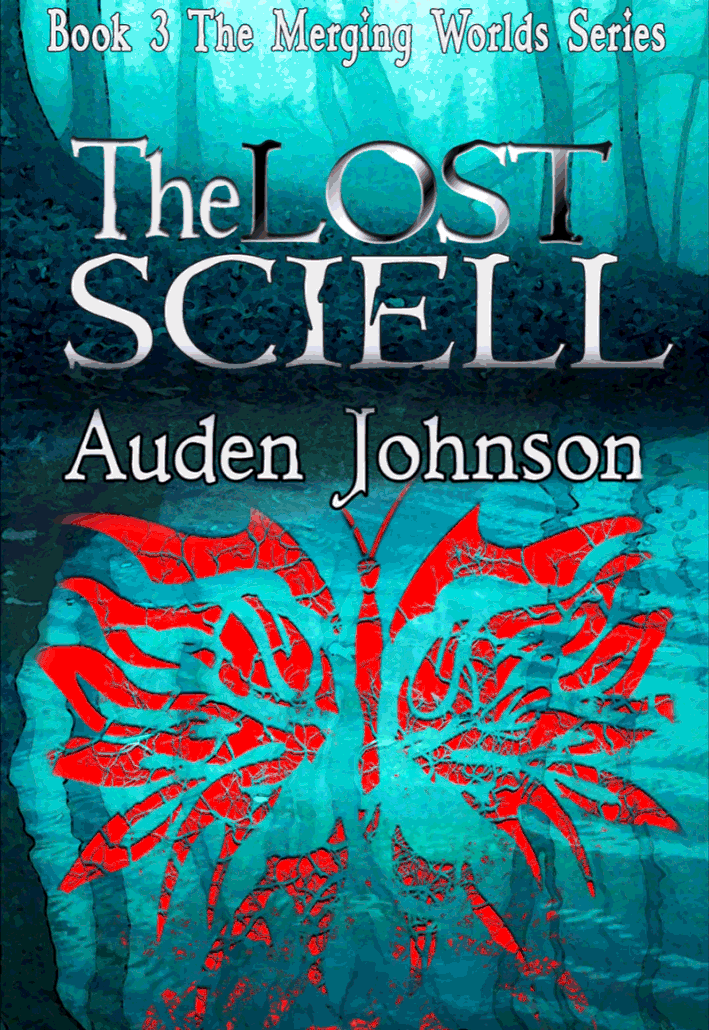 Stock Snap
When searching for a general landscape and street images, I switch between Unsplash, Pexel and Stock Snap. All three sites have quality images. There is some cross-over between the sites, some images can be found on two of them. For the most part, they all have different images.
Pixabay
I like this site because it has photos, illustrations and vectors.
Do you have a site you want to add? Comment below.