How to Learn Photoshop as an Author
If you're following me on social media, you've probably seen my recent map.
It's for The Sciell's Legacy, the 4th and final book in The Merging Worlds series.
This is how the map looked when I first created it.
I created it entirely in Photoshop. In the beginning, I researched and watched tutorials about map making basics. Now, I study other maps and figure out how I can duplicate their design, collecting ideas from Pinterest. I've been using Photoshop for so long, I'm pretty comfortable with it. Don't know everything about it. I don't think anyone, except maybe the developers, knows that. The app is too complicated and you're, more than likely, not going to use everything.
I didn't go to art school. So, the stuff I know about graphic design, I taught myself. I talked about this in the post How Indie Authors Can Learn to Design Compelling Images on a Budget. 
For all you writers out there who didn't study English or Creative Writing, who didn't grow up creating stories, don't let people make you feel like you're not a real writer. They had to learn to write just like everyone else. I did study English/Creative Writing and I had to unlearn some things. Writing for college and writing stories require very different techniques. Even with all that education, I'm still learning how to write.
Anyway, I'm nowhere near an expert at graphic design but I do all right and people seem to like what I create. I highly recommend investing in Photoshop. Apps like Canva and Adobe Spark are great for creating promotional images but you get more flexibility with Photoshop.
So how can you learn Photoshop even when you don't have a design background?
Adobe products are not apps you can just dive in a figure out unless you're a genius. I'm pretty good with technology but even I could not use Photoshop without help. Create Suite's tutorials have some good introductory videos. They'll give you the basics on just how to start a project in Photoshop.
In person-classes
A while ago, I was planning to get a certificate in graphic design. I didn't finish because I couldn't afford the classes. I did start it with a Photoshop class. By then, I'd been using the app for a couple of years. The class taught me a lot of new stuff.
Online workshops
YouTube tends to be my go-to place when I want to learn how to do things in Photoshop. Lynda.com is a close second. The videos are far more detailed than YouTube but they're not free. I've used Lynda.com first, through my schools and now though, the New York Public Library. Before you invest in it, see if you can access it for free through another resource. You can use it free for a month, though.
There's also SkillShare which is a more affordable option than Lynda.com. I haven't used it a lot but I've heard great things about it. From what I've seen, they have so great tutorials.
Practice
Once you've got the basics, practice. I learned how to do certain things in Photoshop by trying them about.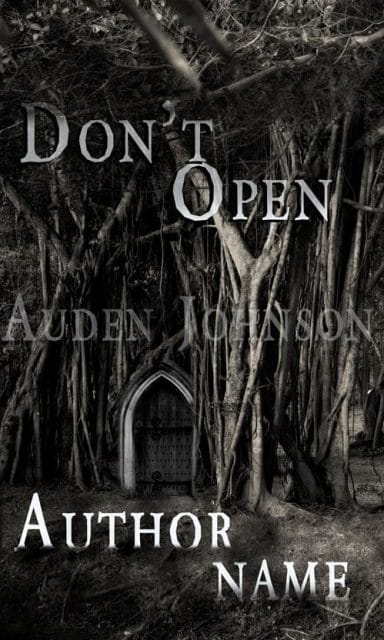 Burying font in the image is one of my favorite things to do. It's pretty simple and common but I didn't learn it from a class or video. I had a picture in my head and I tried it out.
Photoshop can be intimidating but these resources can make it feel less like a mountain and more like a speed bump.