Designing Author Business Cards
Book events are a good excuse to stretch the design muscles. I'm exhibiting at an American Library Association book conference in June. My publisher and I were discussing what we're putting on the table. We're going with some cool mug with the Sciell mark on it. We're also going to have a poster and bookmarks.
This was a good time to completely redesign my business cards.
Do authors need business cards? It would help if you're carrying something you can give to people if they ask about your books. It could be bookmarks or postcards. I like business cards because they're versatile. I think you look a bit more professional handing them out.
My first business card looked like this.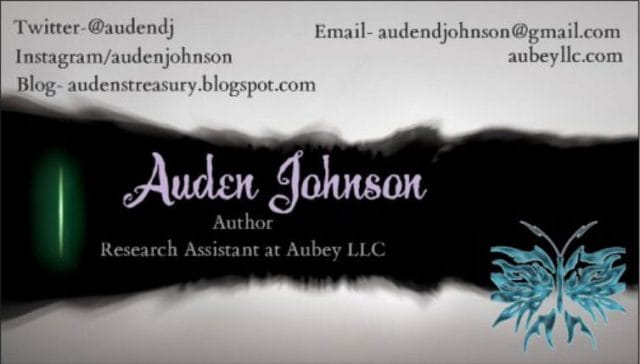 A bit much.
Here's the one I use now.
Okay but boring. For some reason, I had decided not to put my website on it. I didn't forget it. I remember making the decision not to put it but not why.
As artists, we get more leeway when it comes to our designs. We can submit a fancy resumes because they want us to show off our creativity. Our business cards don't need to be boring.
Before I started designing, I Googled unique business cards and collected them in a Pinterest Board.
I opened InDesign to see what kind of damage I could do.
When I thought about new business cards, I envisioned this:
I really like this but it says fantasy author and designer. Not necessarily photographer.
Same with this one:
That back looks cleaner with the icons. I may go with this one for my design in general.
This one says creative:
I love it, but that background image isn't mine. It's from Shutterstock, unedited. Does the business card need to have my design/photo on it? No, it doesn't. But, it would make a good conversation starter.
Note: If you're making a business card from scratch, use only 2 fonts. A decorative one and a normal one. Or, it could be 2 regular fonts. Do not mix two decorative fonts together. That'll make the design to busy.
For the photographer side, I took one of my photos that says fantasy and played with it in Lightroom and Photoshop.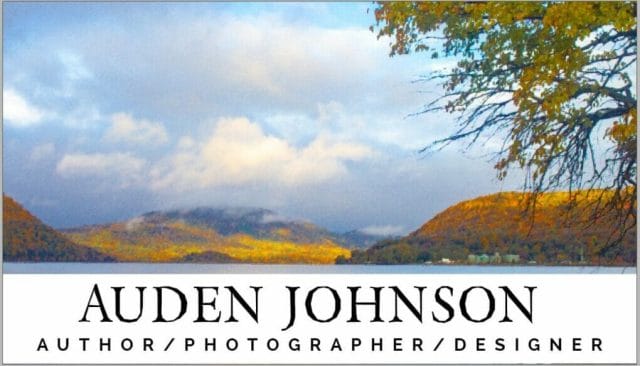 It's nice but I don't think that works. I may have to design two. But, for the ALA conference, I only have the funds for one. These things are going to be double-sided which will cost me more. It may be better to have three cards: one for author, one for photographer and one for designer. I definitely don't have the money for that.
What do you think? 1 card or 3? Which design do you prefer?