Authors have several jobs, writer, editor, marketer, designer, business owner…I'm getting tired just thinking about it. And that's often on top of the one that pays the bills.  Sometimes we wish for an extra 24 hours just to get all of our work done. Well, 2020 is a leap year so, we do get an extra day. What would you do with an extra 24 hours?
At the bottom of this post, you'll find more inspiration from my favorite #Gr8Blogs about how they'll celebrate a year with an extra day.
Fortunately, this lead day falls on a Saturday or I'd be spending part of my extra 24 hours at work. I was going to write this nice post about all the writerly stuff I'd get done. Then, I decided to be honest with myself.
I'm an introvert who works 45-50 hours a week at a job that requires me to constantly talk to people. Most of you know, for introverts, social interactions drain us and we need time alone to recharge. Honestly, I'd spend part of my extra day reading manga or playing video games on my Switch. Pretty much anything that'll help me recharge and get ready for next week.
Maybe I'd go hiking in the Hudson Valley.
I'd bring a journal and write while enjoying a nice view and the silence. Living in Brooklyn for almost 11 years made me really, really appreciate nature with no noise and no crowds. But, I do have to be careful. I had to hike alone on an empty trail in the middle of the woods to get this view.
Which is why I'm looking to adopt a protecto-dog. My current dog, Oreo, is only 20 pounds. She makes a lot of noise but she can't really protect me out on the trail. She's also 12 and can't handle certain terrain.
Instead of hiking, I could spend that extra day finding shelters to stalk. I'm learning it's best to hang out a shelters whenever you can. They don't list most of their dogs online and you may arrive just in time to find your new furry partner.
I don't have a specific breed of dog in mind. I'd like one that'll grow to be between 40- 60 pounds.
If I'm staying inside to relax, I may get some designing in, once I take a break from gaming.
This was a lot of fun to make. It's also not finished.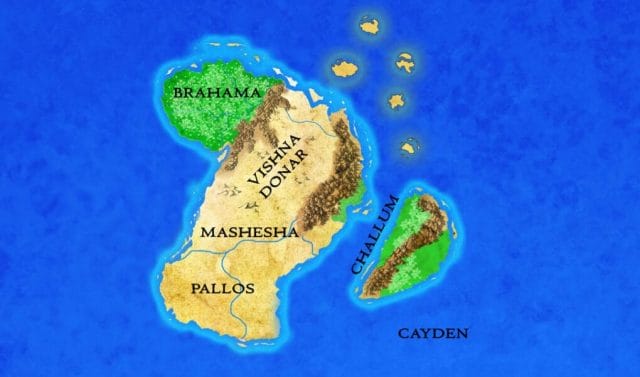 I also used to do things like this: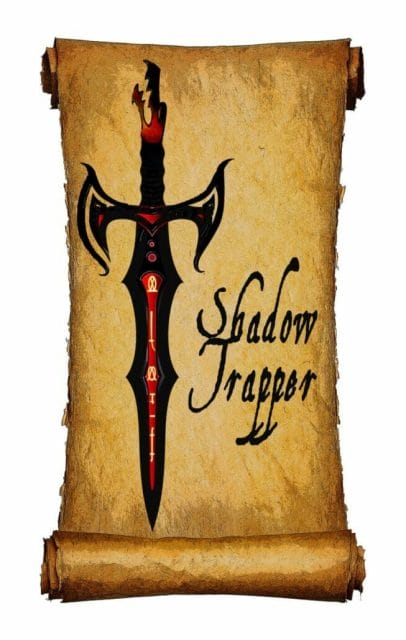 I may spend the extra 24 hours creating more blades or epic fantasy landscapes out of stock photos.
Eventually, I'd get some writing in. I'm working on 3 stories. 2 are in the editing stage. One is in its second draft. 2 are part of the Mergingig Worlds series: Eaters of Darkness and The Sciells Legacy: Book 4 of The Merging Worlds Series.  One is a book of photos: To Other Worlds.
I'd work on my schedule. Write down release dates. Create a few promo images for social media. Maybe do an animated cover or 2.  Eaters of Darkness is looking at a March release date and will be free for the first few months. To Other Worlds feels like a good spring book.
When I was in college,  I used to write stories to make myself feel better. Writing was my way of expressing emotions, dreaming while awake. Most of my published stories came from me pouring my feelings into the keyboard.
But, writing stopped being entirely fun when I started publishing my books. I may create a separate post about how to bring the fun back into your writing. I definitely need some help with that.
I had thought, years ago, about turning my love of design into a service but I trashed that idea. Designing is fun. Turning it into a business will remove some of that enjoyment.
I think I may need 2 or 3 extra days.
It's fun to see the unique ways people enjoy spending time. What will you do with your extra day? Please share in the comment section. But before you go… click over to more #Gr8Blogs for smiles and inspiration for your gift of time.
Cat Michaels – Five Easy Things You Can Do with Your Extra 24 Hours on Leap Day
Rebecca Lyndsey – Very Superstitious…
Rosie Russell – We're Leaping and Hopping for Leap Year 2020
Julie Gorges- How Baby Boomers Can Make Leap Day Count!
Jim Milson — "Happy Leap Year Day! What Will You Do With Your Extra Time?"
Carmela Dutra- How to Take a Leap on Leap Day
Sandra Bennett– What Will You Do With An Extra Day?
Chris Gorges – A Rare Gift