The Sciell Book Trailer [Video]
Happy Martin Luther King, Jr. Day.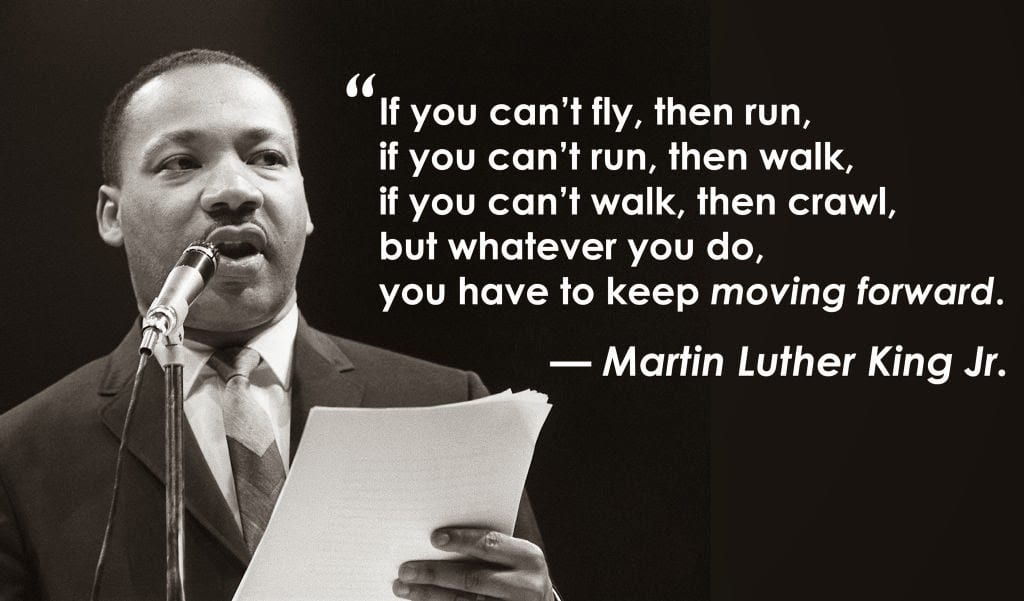 I know my last couple of posts have been about my book. I can't help it. It's getting down to the wire. The Sciell's being released March 10. Finally finished the trailer. Enjoy!
The Goodreads Giveaway is still pending. I'll let you know when it's been approved. For those on Goodreads, you can download an excerpt from The Sciell as an ebook here.