This weather is weird. The beginning of last week was cold. I was pulling out my hoodie, heavy blanket and my little space heater. The weakened comes and it's 80 degrees. It worked out well for me. I went to the park on Saturday and Sunday to take pictures.
Nature is amazing. I've been going to that park almost everyday over the summer and I still find new things to take pictures of. The right sunlight, plus a lake and fall equals some really pretty colors.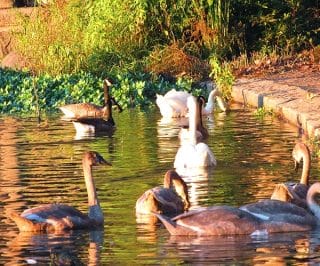 I'v been playing a bit more with perspective–to take pictures of animals with those nice colors in the water. I have to wait for the animals to get into the right position. This takes some patience and some quick shooting. When the animals are in position, I'll get only a few shots or maybe just one. I can't tell the swan, goose or duck to go back because I didn't get a good shot.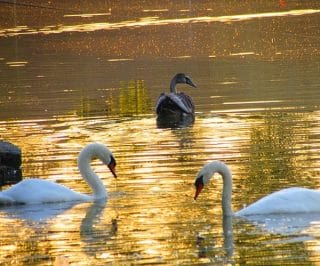 The Vivid setting is awesome. It makes colors pop.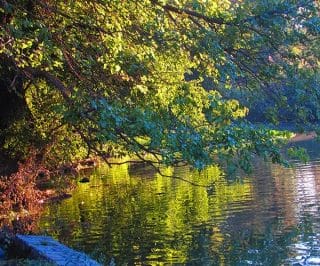 Unfortunately, the Vivid setting can make reds and whites glow. It takes me awhile to get a good picture of a swan. My favorite fall color is red, which is strange since I don't like red on anything else. I'll figure out how to take a good picture of a red tree.