People will judge a book by its cover, and it's interior. I touched on this in the post What Does Your Cover Say? How do you escape the DIY look most self-published books have. Well, you can hire a professional cover designer. For some, that's not realistic.
I don't have the money to keep going to a cover designer every time I want to publish a book. If you're churning out more than one book a year, it can get expensive hiring a cover designer every time.
We also need other images, like image quotes. Not to mention the book trailer. I've gone off on a tangent. We're talking about book covers.
I was fortunate enough to win a year subscription to Adobe Creative Suite. Well, not fortunate anymore. My year was over like a year ago. I'm paying $50 a month for Abode Creative Suite. It's worth it. I use it almost every day. Adobe has less expensive bundles. I didn't get those because they don't have all the products I need.
Adobe products are a beast to learn. Once you figure out how to navigate them, they become easier to use. I've created so many image quotes in Photoshop, I can churn them out in less than 30 minutes.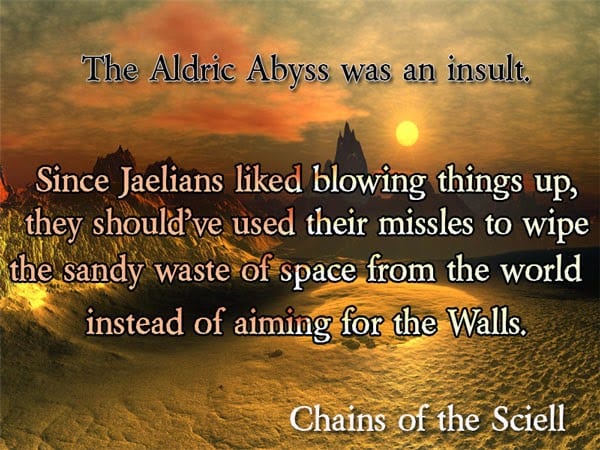 I also heard of authors doing covers in Word and Paint.
Research
You needed to know if there's a trend in covers for your genre. People should know your book is fantasy, romance, horror…just by looking at the cover. If you want to break the rules, you need to know the rules first. To Pinterest!
Follow Auden's board Dark Fantasy Book Covers on Pinterest
Follow Auden's board Horror Book Covers on Pinterest.
I also collected covers I like, no matter the genre. They do tend to lean more towards fantasy because those are the covers I come across most.
Follow Auden's board Book Covers for Inspiration on Pinterest.
Study book covers. Know what a professionally designed cover is supposed to look like. I'm not a professional but my covers do all right. Look at the genre categories on Goodreads for cover ideas.
Check out The Book Designer. It offers some amazing resources.
Stock Images
If you're not a illustrator, which I'm not, stock image are your friend. I use:
iStock
123rf
Shutterstock
There's also
Dreamstime
You can also use pictures you've taken. I don't use mine because pic of flowers and animals don't fit with my genre.
The stock images you buy for your book cover can be used for promotional images as well. Once you buy the image, it's yours. I re-purpose my stock images all the time.
Premade Covers
You can also buy a premade cover. Personally, I don't like that option because it means someone else may have your cover. Update: more research showed many sellers of premade covers remove the cover from the website once it's sold. They don't sell one cover to several different people. You can find my designs on The Book Cover Designer and Aubey LLC.
Font
The font is just as important and the cover image. I download free fonts from Font Squirrel. Check the licence for each font you download.
Finding Free Fonts for Your Self-Published Book
21 Top Links to Book Fonts for Self-Publishing
Negative Space
Ebooks have made it easier, and harder, to design covers. Because of the small size, covers should have a single focus and a lot of negative space. That negative space could be a solid background.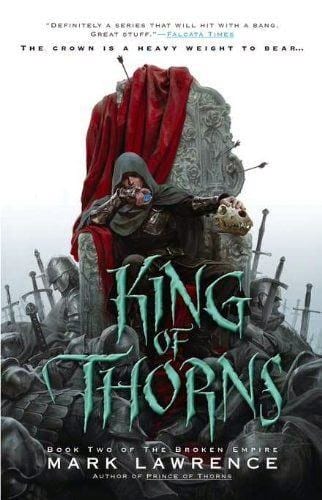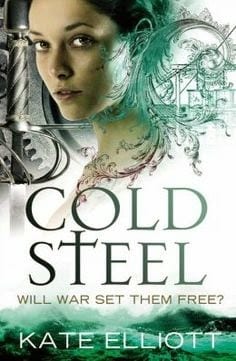 Or you can go simple and have amazing typeface.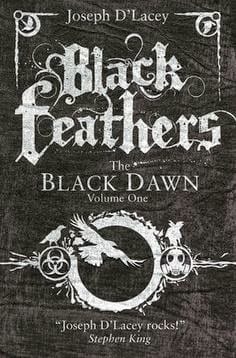 Color palette is also important, so is using color to make the readers' eyes go where you want them to go. People use programs to help with palettes.
Book Cover Design: Free Programs For Choosing A Color Palette (Adobe Kuler & Color Scheme Designer)
I've never use those program because all my books are pretty much the same colors, except for Visible Through Darkness and Shadows under the Light.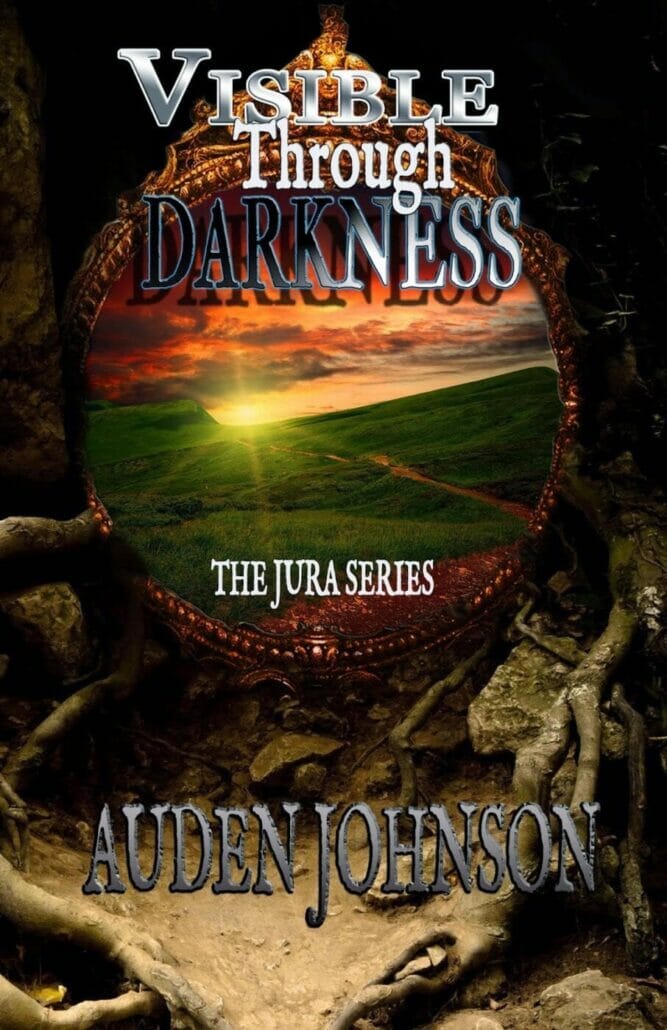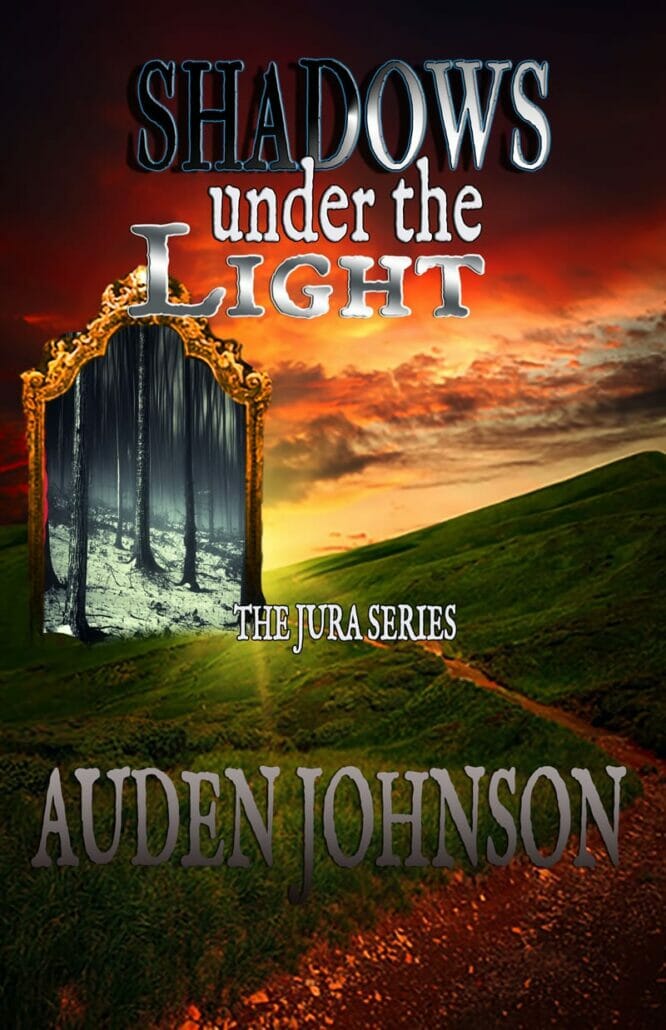 I didn't make my books the same colors on purpose. There's just certain colors I gravitate to- black, blue, white/silver. Besides, horror books are generally black, white and/or red. When you're doing research, pay attention to the color. I didn't know horror book covers generally have the same colors until I studied them. That's why I like Pinterest. It puts the covers side-by-side.
When are you releasing the book? March- throw some green on that cover. February- a touch of pink and red. October- Halloween orange. You don't have to do this, but it helps. In October, I'm drawn to anything with that Halloween orange.
Beta test
If possible, don't commit to your cover until you've had someone else look at it. There could be some distracting/off-putting thing on your cover that you didn't notice.