Check out my interviews over at Kit' N Kabookle and C.B.Y Book Club. The Sciell, Book 1 of The Merging Worlds Series, is $2.99 for a limited time!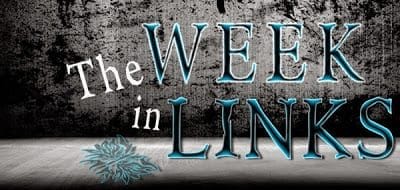 Fantasy/Sci Fi/Horror
Drone turns evil in this parody horror movie trailer
What Roleplaying Teaches Writers
"Human, Near-human, Non-human" by Adrian Tchaikovsky I get to put the monsters centre stage once in a while, give them a good run, even make the heroes.
The Biggest Question About "Diverse Books": Diverse To Whom?