Fantasy & Horror Premade Book Covers
You never really know what you enjoy until you try it. It never occurred to me I'd like graphic design until I decided to design my own book covers. Even better, people actually like my artwork. Now, I'm selling premade book covers that I designed.
For fellow authors/designers out there, I bought all my images from Shutterstock. I downloaded free royalty free fonts from Font Squirrel and 1001 Fonts. Font Squirrel is good if you're looking for nice and simple fonts. 1001 Fonts' collection is more edgy.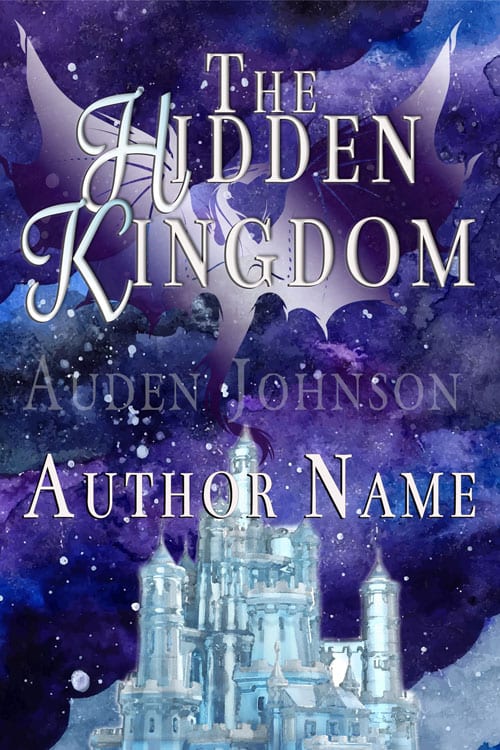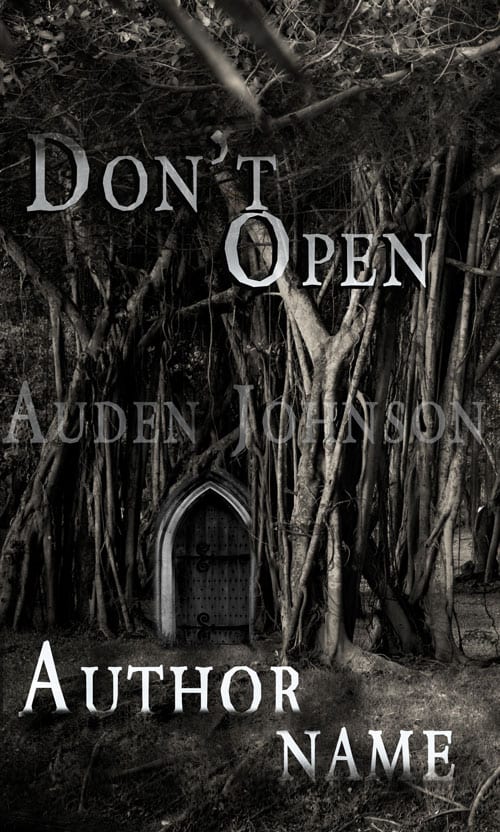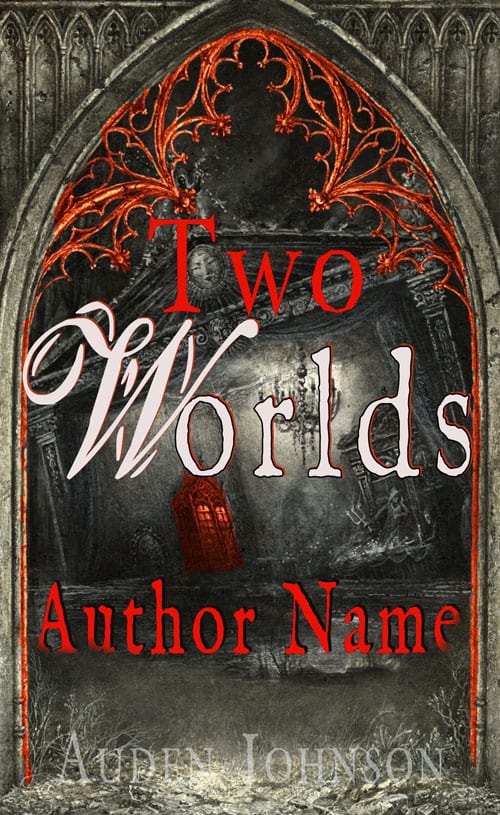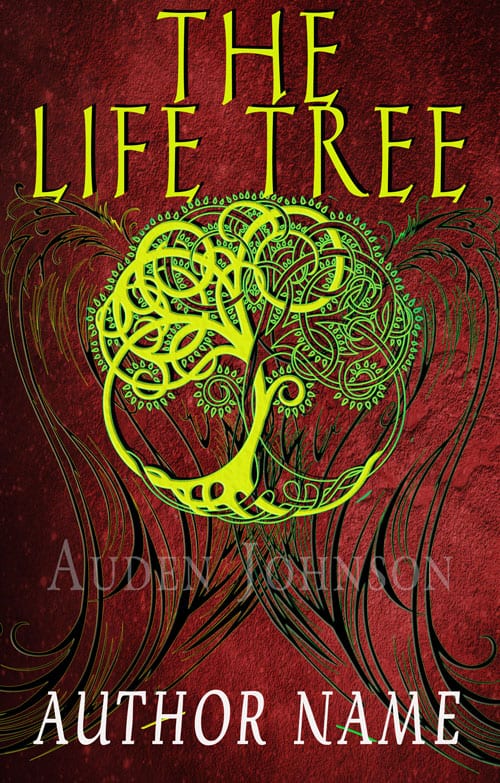 To view all the covers and order them visit Aubey LLC. Covers range from $60-$200.
No one else will have your book cover.
You will be able to get the cover as a jpg, png and pdf file at standard ebook size plus one size of your choosing as a jpg only.
Covers are hi resolution.
The cover can be laid out for print books at an additional price.
Free Royalty Free Stock Photos
I've uploaded a lot of my nature photographs on
DeviantArt
as stock photos. Feel free to use them however you want.