If you've been on Instagram long enough, you've probably come across more than a few beautiful nature photos. I get a little jealous, wishing I could visit those places and capture scenes like that. But, even without the world falling apart, I don't have the means to travel to those kinds of locations for photography. I shot the beauty of Hudson Valley, NY when I went hiking. And, I was fortunate enough to spend a week in Hawaii.
But, for the past couple of months, I've been limited to photographing my neighborhood and local park. They're both nice but it gets old fast. On top of that, winter landscape without snow is kinda boring. Nature is mostly brown and bare.
How can you take beautiful nature photos of an uninspiring landscape?
I have an entry-level DSLR, the Canon Rebel T5i, as well as a fairly entry-level telephoto lens. Eventually, I plan to upgrade but right now, this equipment does the job.
Leave Early or Late
A beautiful sunrise or sunset can transform even the most boring landscape.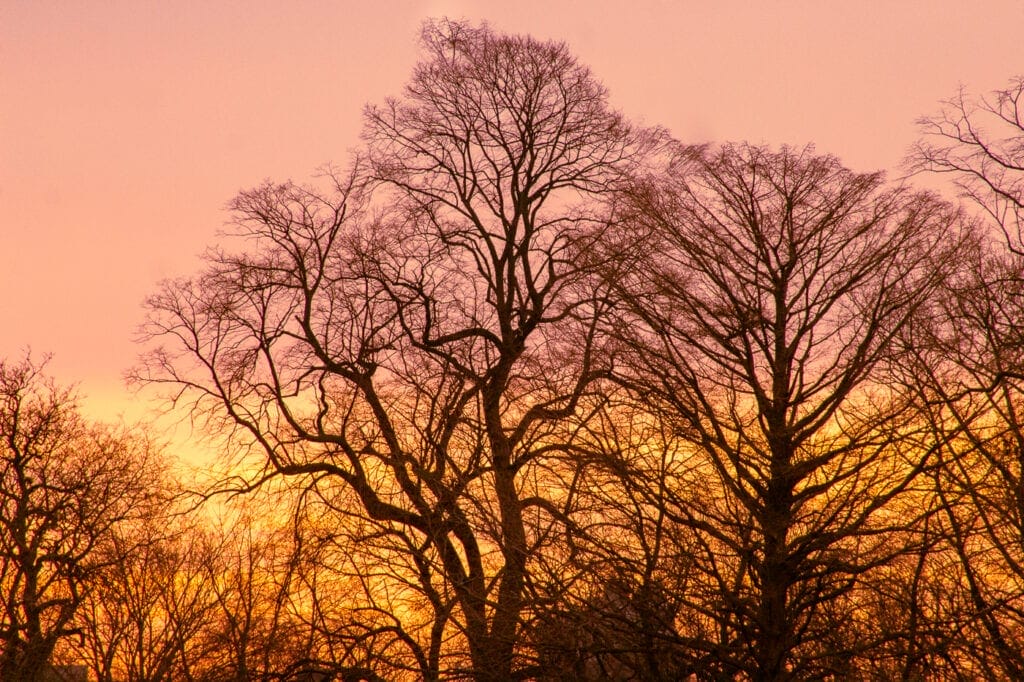 Sunrise even makes winter look like autumn.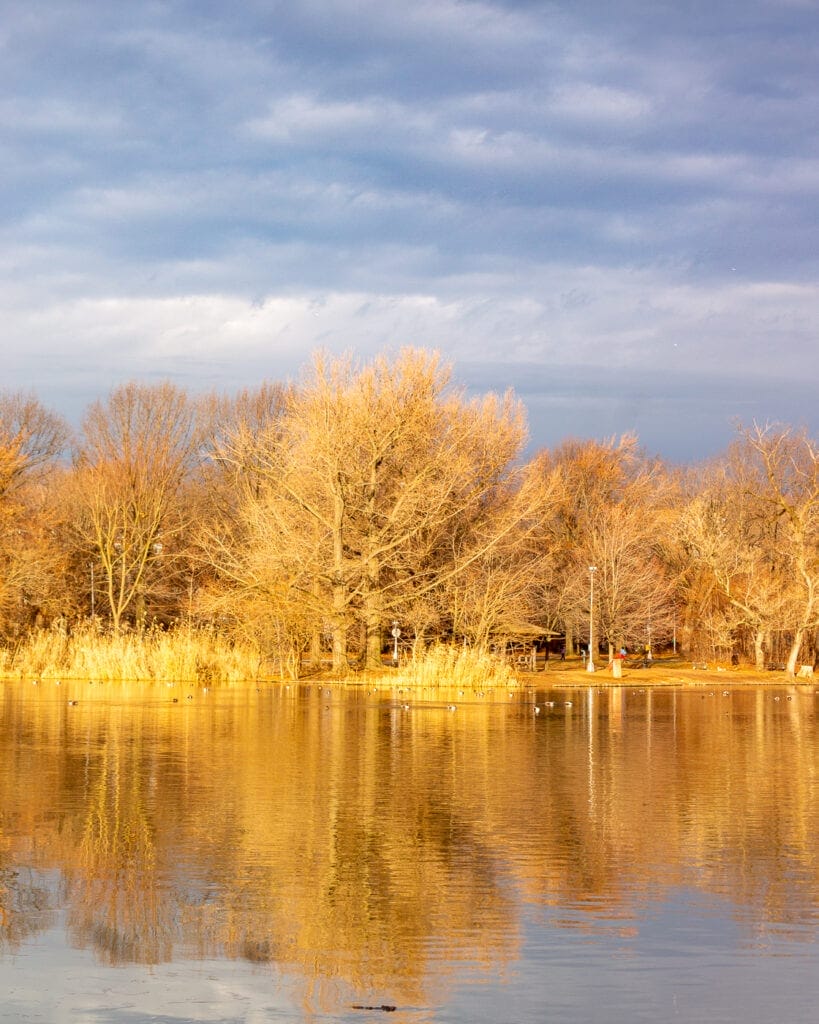 The trees aren't usually that color. Sunrise turned them that nice golden shade.
Same with this one.
Take Macros
You may have woken up to frost on the ground. Get up close to and photograph those pretty crystals. This is a good time to experiment. I've never even paid much attention to frost on the ground until I ran out of things to photograph.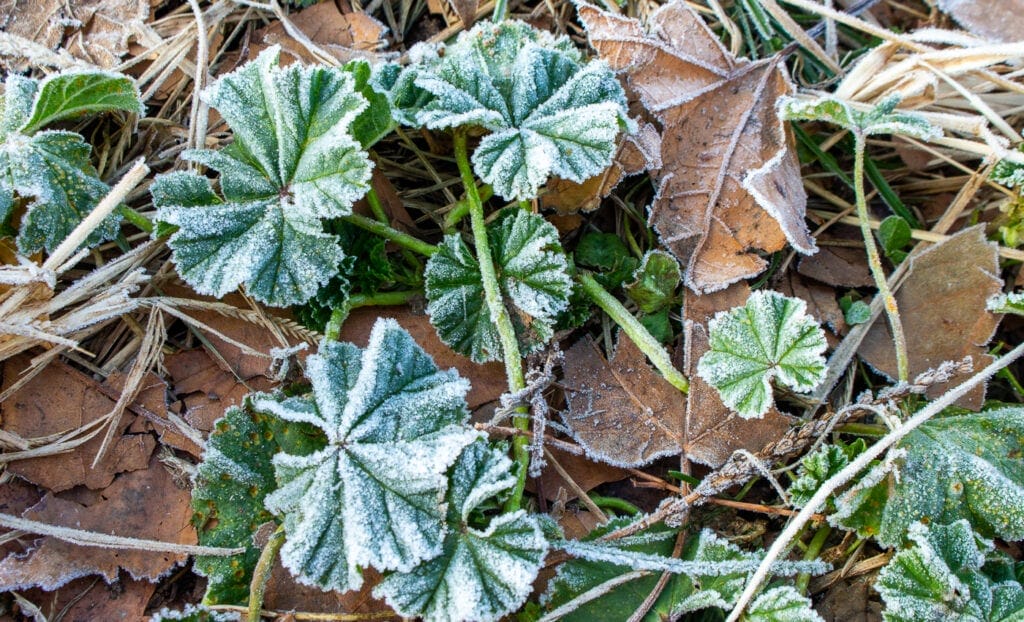 I've also had fun taking pictures of the ducks in my park. So happy they don't fly south for the winter. Some days, they're the only things I photograph.
Look for Shapes
Trees may not have pretty colors but, without leaves, we get a lot of nice shapes. And, if you're photographing at sunrise or sunset, you'll get pretty colors as well.
This one has an interesting shape with a cool mirror effect.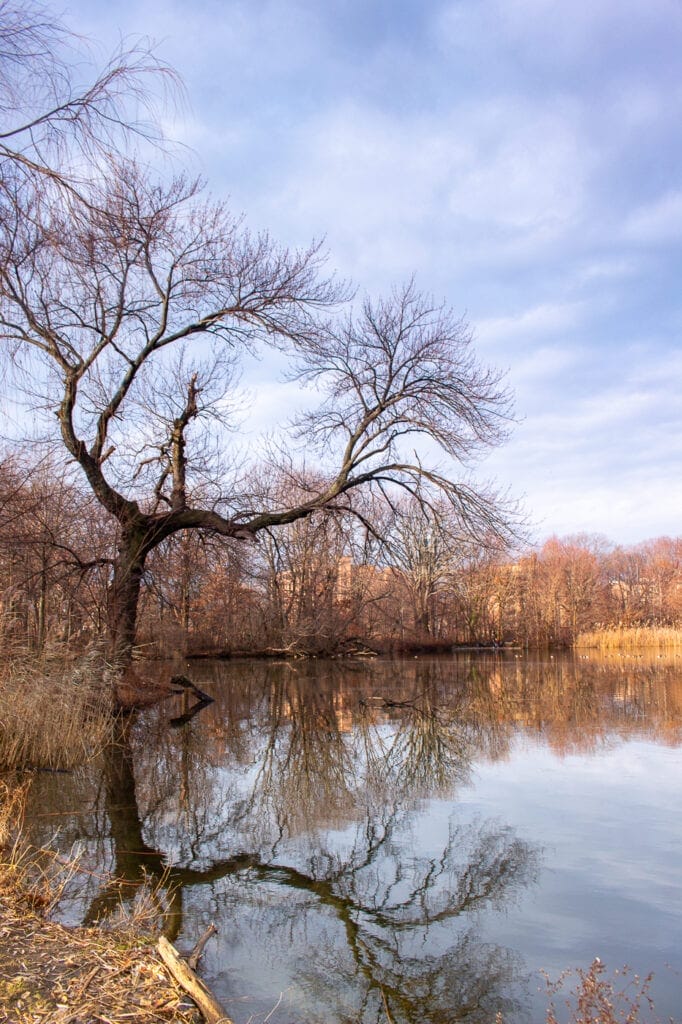 Look at Reflections
If you're fortunate enough to live near any body of water, take reflection shots. They look good any time of the year.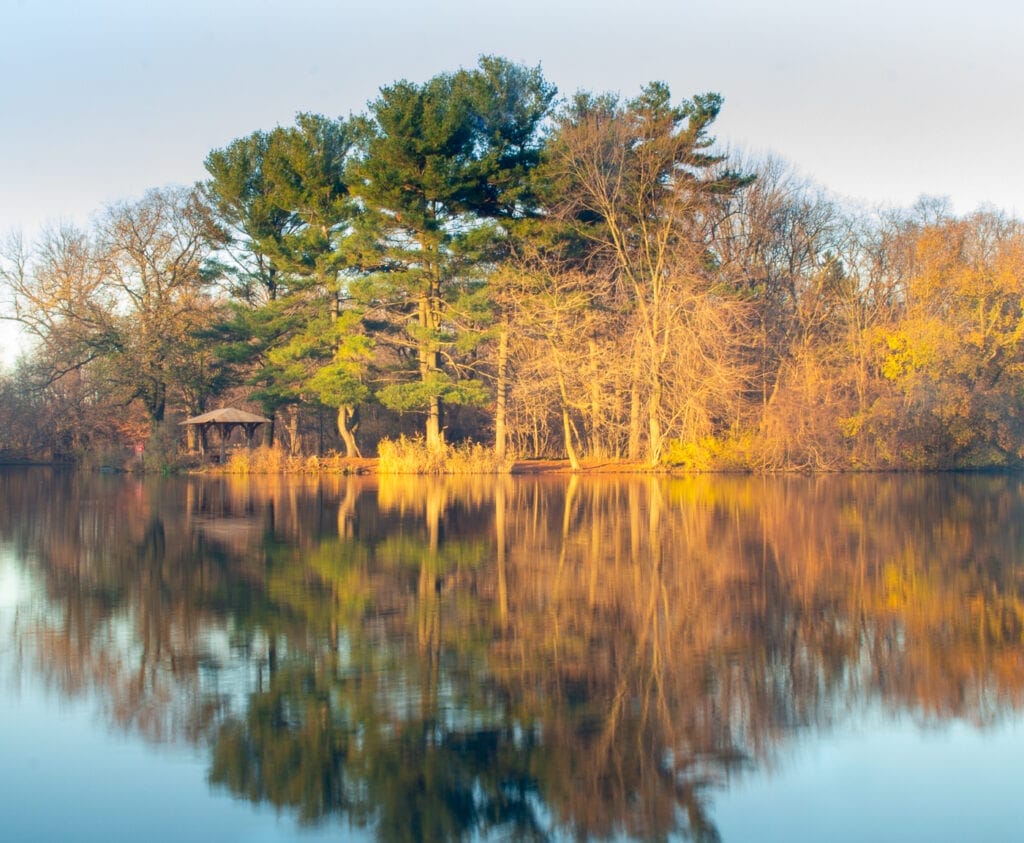 I've been using them to practice long exposure shots with my ND filters.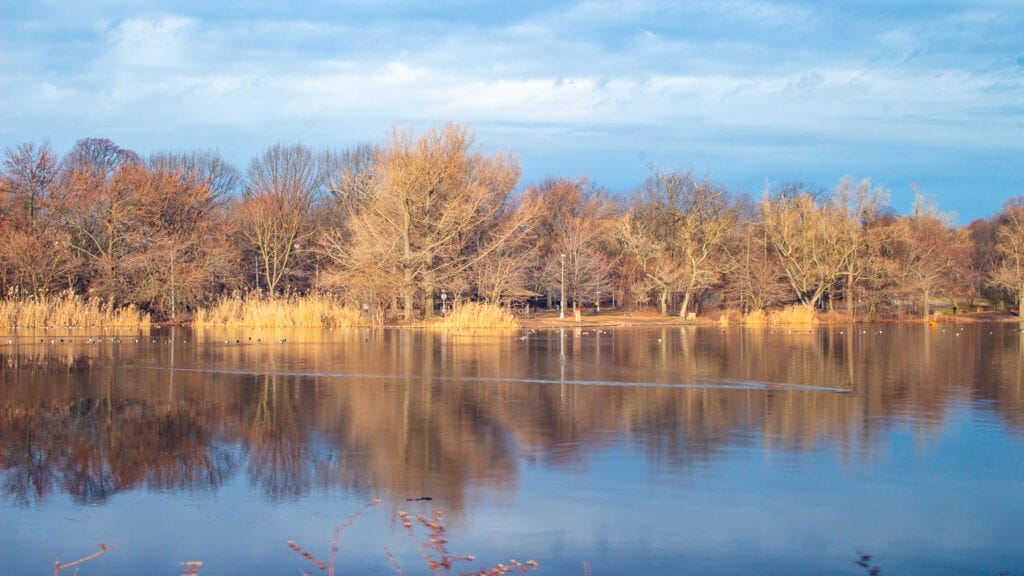 Experiment. This is a good time to try a technique you haven't mastered. Find your style and have fun.
Follow me on Instagram for more photos.