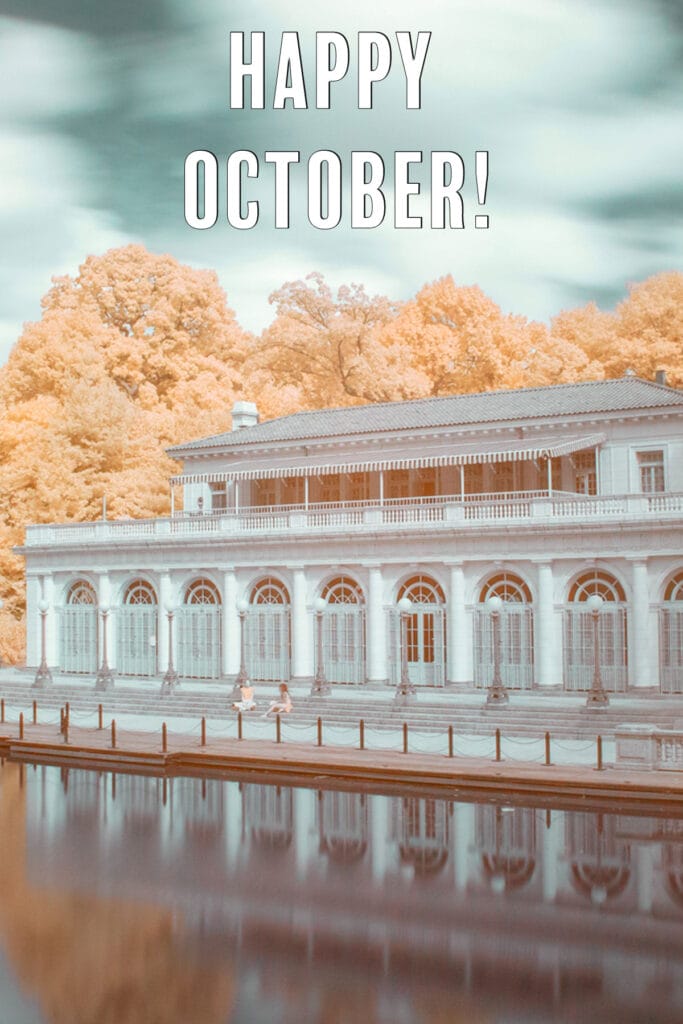 I used to look forward to Fall. I still do, kinda. If you follow this blog or my Instagram account, you know I got into infrared photography. It works best in the summer when leaves are green. Now, I won't be able to capture those fantasy landscapes. At least not as much as I used to.
But, autumn colors are magical. Hiking through a fall-covered forest is like stepping into another world. And it is October. The Month of Horror. Got some things to get excited bout.
Infrared Photography in Fall
Even though all the tips say infrared photography works best in summer, I obviously need to see for myself. On top of that, there are evergreens. I still have plenty of experimenting to do. I'll be doing infrared photography even if it's not summer.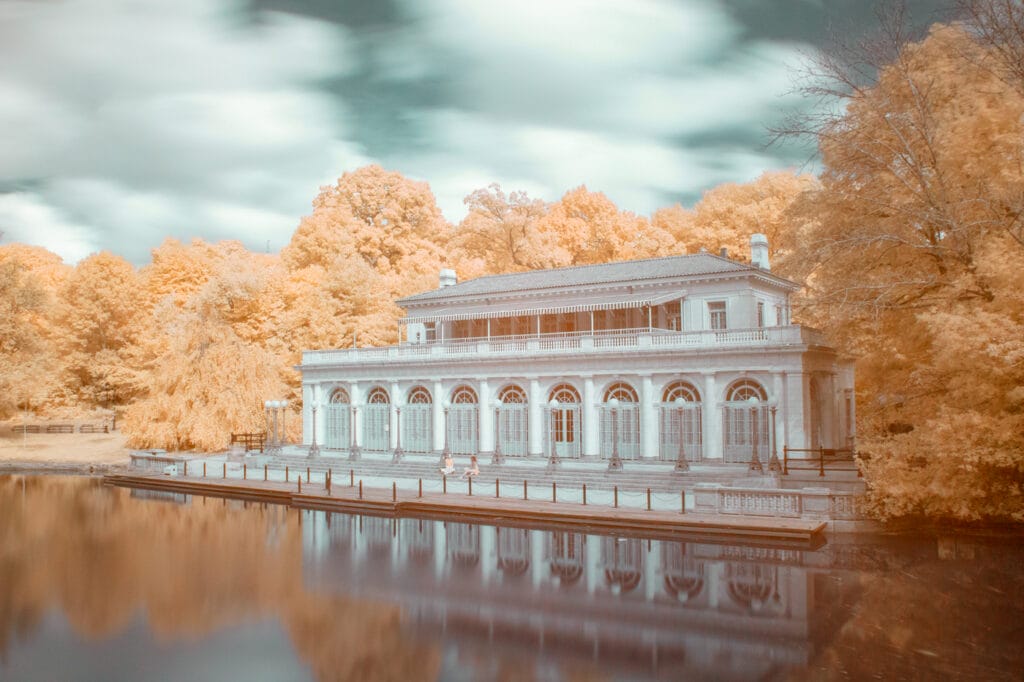 Halloween Maps
In the post Creating Fictional World Maps with Inkarnate, I talked about my new adventure in map-making. Inkarnate has a fairly broad definition of maps. In honor of The Month of Horror, I've been working on spooking maps. Here's my current WIP:
Fall Book Release
Since Halloween is coming up, this month I'll be releasing Book 3 of my Other Investigator Series: The Cursed Society. Kiran and En have started their own investigation business in the most haunted city in the country, Massort. Before they take on any clients, they need to banish the dangerous entities haunting their new home base.
More Hiking Trips (Hopefully)
This year I had planned on hiking the Adirondack Mountains during peak autumn season. That's unlikely to happen. Money issues. But I can take my regular hiking trips in the Hudson Highland State Park. NY is gorgeous during the fall.
That's what going on with me. Happy October!
Thanks for stopping by! What's your favorite way to enjoy the new season? Please share in the comment section.
For more inspirational recollections and lessons learned, visit more #Gr8blogs below.
Cat Michaels: What's Not to Love? – Six Things to Make You Fall for Fall
Rebecca Lyndsey : Fall Favorites
Julie Schooler: 3 Harmful Habits to Cast Aside in the New Season
Julie Gorges: A Fall Self-Care Bucket List to Make the Most Out of Autumn
James Milson: Happy Autumn, Pumpkin Spice, and Everything Nice about Fall!
Sandra Bennett: Spring Into The Season
Rosie Russell: "Jumping into Fall 2021 with Big News at Books by Rose