Somehow, Sundays have become photo days. I didn't add it to my calendar. I need to, though. At some point every Sunday, I'll make my rounds to DeviantArt, Behance, and Fine Art America. I'll check out notifications, upload new photos and interact with the community. While checking in to one profile, I discovered the Fine Art America Billboard Contest. Here's some info on it:
Twenty lucky winners will have their artwork featured on billboards throughout the United States!

Each billboard will be at least 24 feet wide by 12 feet tall and will prominently feature the winning image, the title of the image, and the artist's name or preferred social media handle.

The billboards will be positioned in various cities throughout the United States and will remain visible for at least one month, each, during the fall and winter of 2021.

Fine Art America
Sounds pretty cool. What could it hurt to add some of my photos to the mix?
I need your help. Please take a moment and vote for one of the photos below for the Fine Art America Billboard Contest. No pressure. If you don't want to vote, I understand. I'd really appreciate any votes. You only need to choose one photo. Thanks so much!
---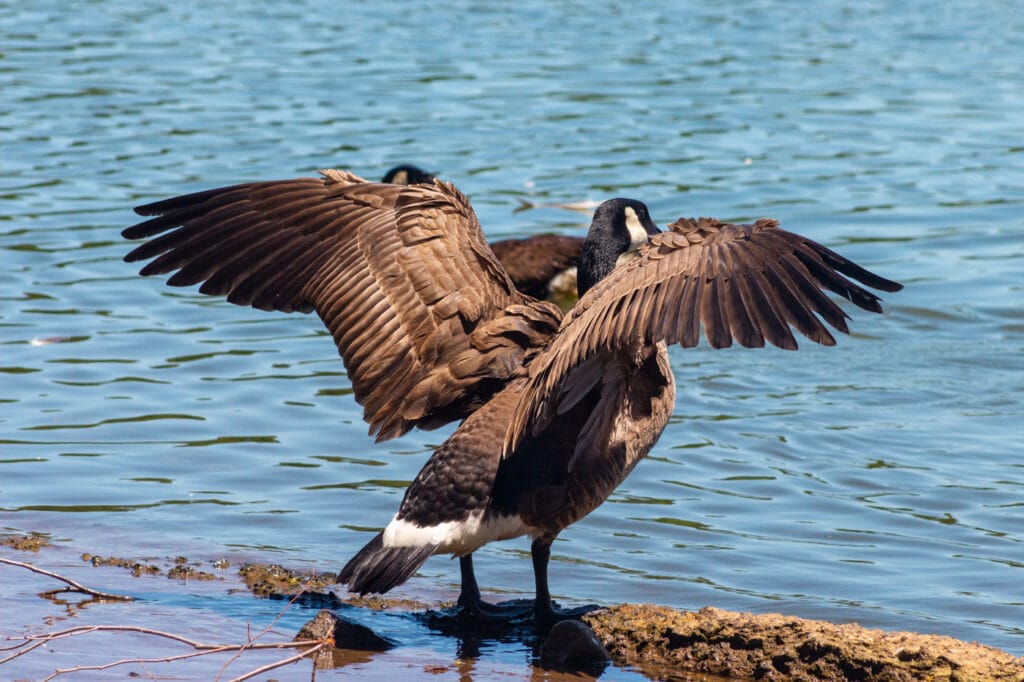 ---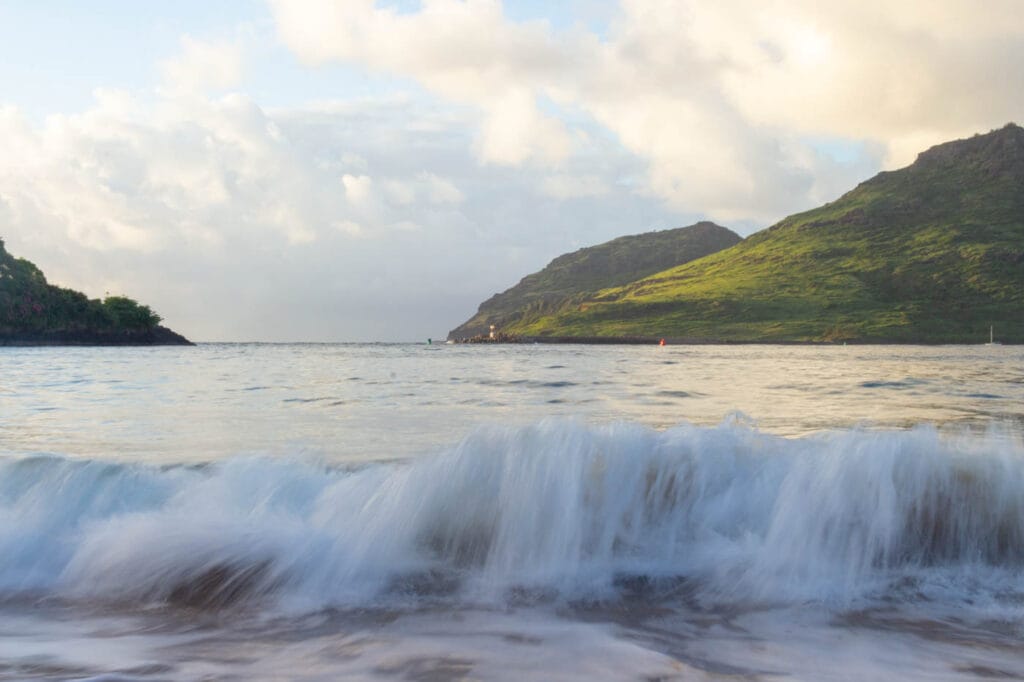 If you're on Fine Art America and haven't submitted your photos, check out the contest. Entry is free. It doesn't hurt to try. Even if you don't win, you'll get exposure.