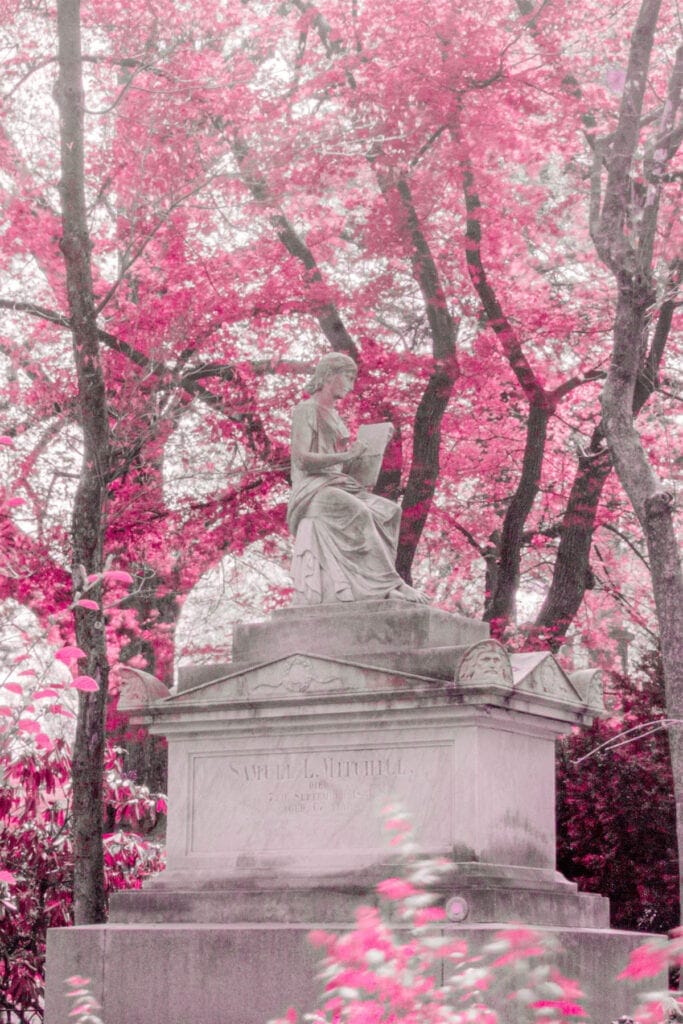 Ever play a video game that frustrated you so much you had to stop or you'd throw your controller across the room? That's infrared landscape photography for me. In the post Creating Fantasy Landscapes with Infrared Photography, I talked about why I was getting into this kind of photography. I'd love to turn my photos into colorful fantasy worlds.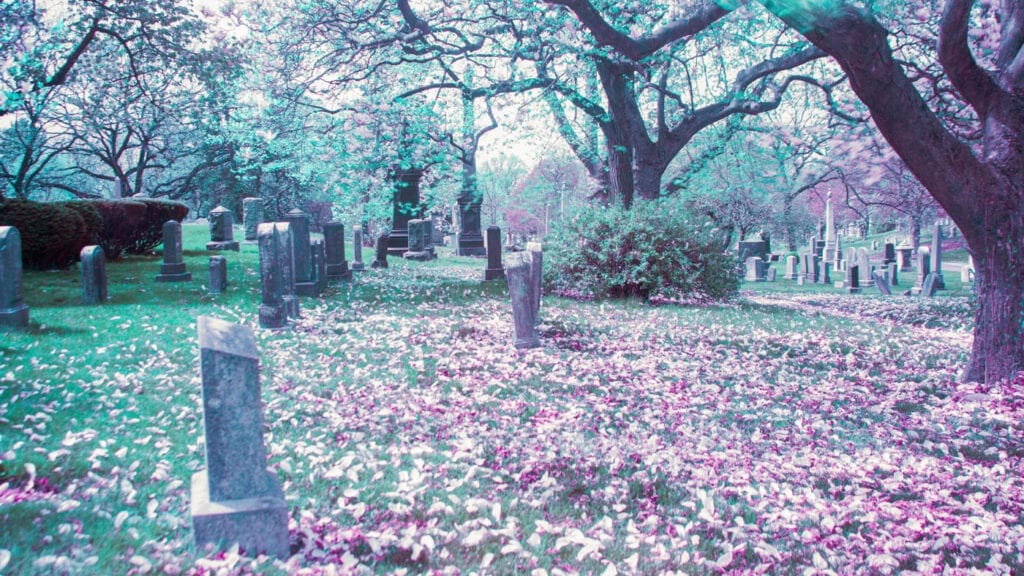 Once my infrared filters came in, I was ready to start taking photos. Only, nothing I did was working. My photos and edits weren't looking like the ones in the tutorials and I couldn't figure out why. It was so annoying. I had to step back. When you reach the level of frustration, it's hard to think clearly.
All the infrared landscape photography tutorials said you need Adobe DNG Editor. They said it was free to download. All we had to do was Google it. However, Adobe no longer offers DNG Editor. Every download link takes you to an error page. This program seems to be vital to infrared photography.
Right off the camera, infrared photos can look like this: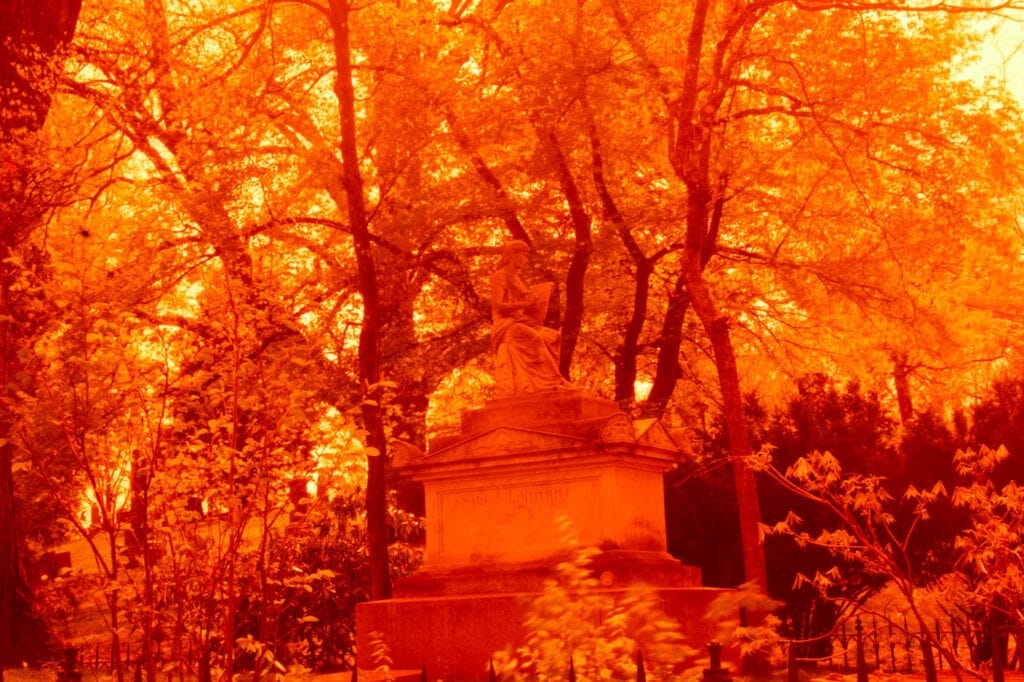 I know, awful. We can trick Lightroom into fixing the photo the way we want. We use DNG Editor to create an infrared-specific profile (or filter). Then, we apply the new profile to the photo and set a custom white balance. It's all talked about in this video.
I don't know if you can create a good infrared photo without a DNG Editor. One video talked about how we could make a new profile in Photoshop. I tried that but it didn't give me the results I was looking for.
Fortunately, one YouTuber posted a link in their video's comments to the zip file where I grabbed Adobe DNG Editor. So far, no viruses. If you know of an alternative to DNG Editor, comment below. I've searched high and low and all the tutorials keep pointing to that dead link. So far, you need this app to do infrared photography. As soon I created a profile in DNG Editor, the photos started doing what I wanted.
My shots still don't look like the infrared photos I've seen on Pinterest, Behance or any of the tutorials I've used. They look dirty. The shots are fine but they aren't what I want. They aren't sharp.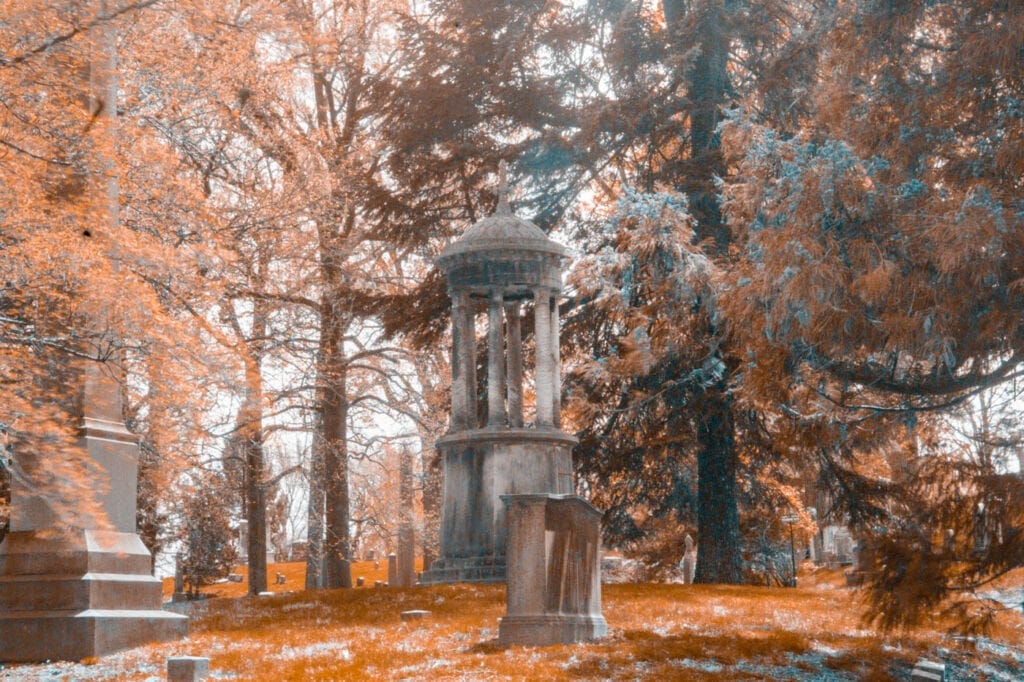 On top of that, certain editing techniques don't work for me. It could be I've hit my camera's limit. But working a minimum wage job doesn't leave too much room in the budget for a new camera. I'm hoping it's my settings and not my equipment.
This photo is probably the closest I've gotten but it shows another issue I'm having.
Because the shutter speed is so slow, the scene needs to be perfectly still. But, I can't just tell trees to stop moving for 30 seconds while I shoot this scene. Wind blows and foliage gets blurry.
If you're new to photography, I'd suggest not jumping into infrared until you get the basics down. I can't imagine learning my way around a DSLR and photo editing software while trying to do figure out infrared photography.
Here's a YouTube playlist of the tutorials I've been watching.
This may sound as if I'm not enjoying myself. And, for the most part, I'm not. It's frustrating when things don't work and you can't figure out why. Over the weekend, I walked an hour to Greenwood Cemetery in the hopes of capturing my dream shot. Spent about3 hours there. Killed my back and legs and I didn't get the shot. But, I really want to make those sharp colorful infrared landscape photos. It's fun being out in the field and trying to picture what scene would look best in infrared.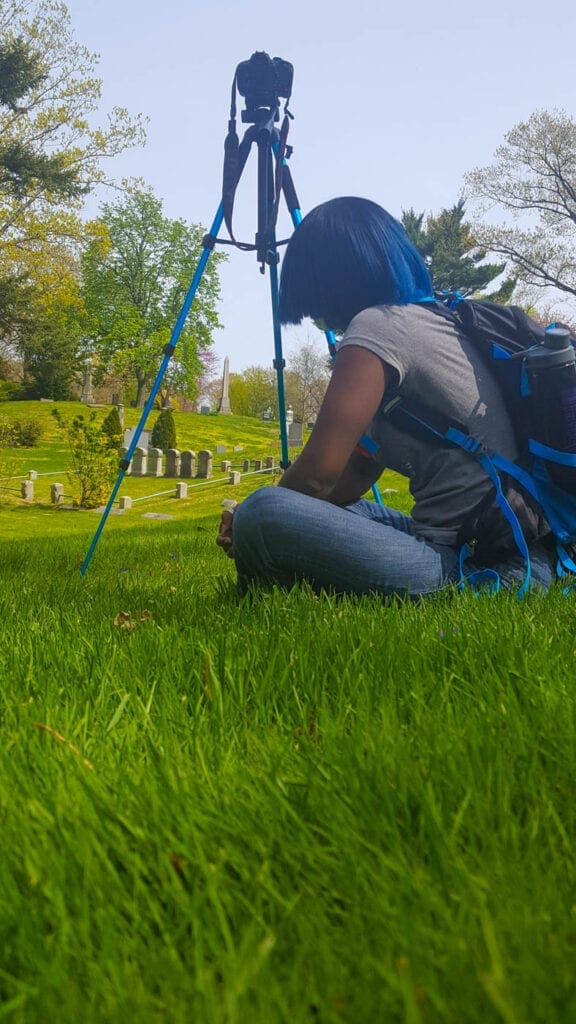 This process reminds me of hiking. You've reached a point on the trail where it's all uphill. You're tired, hot. No matter how long you sit and rest, your body never fully recovers. Your water's gone warm and you start regretting your life choices. But then you reach the peak and you realize it was all worth it.