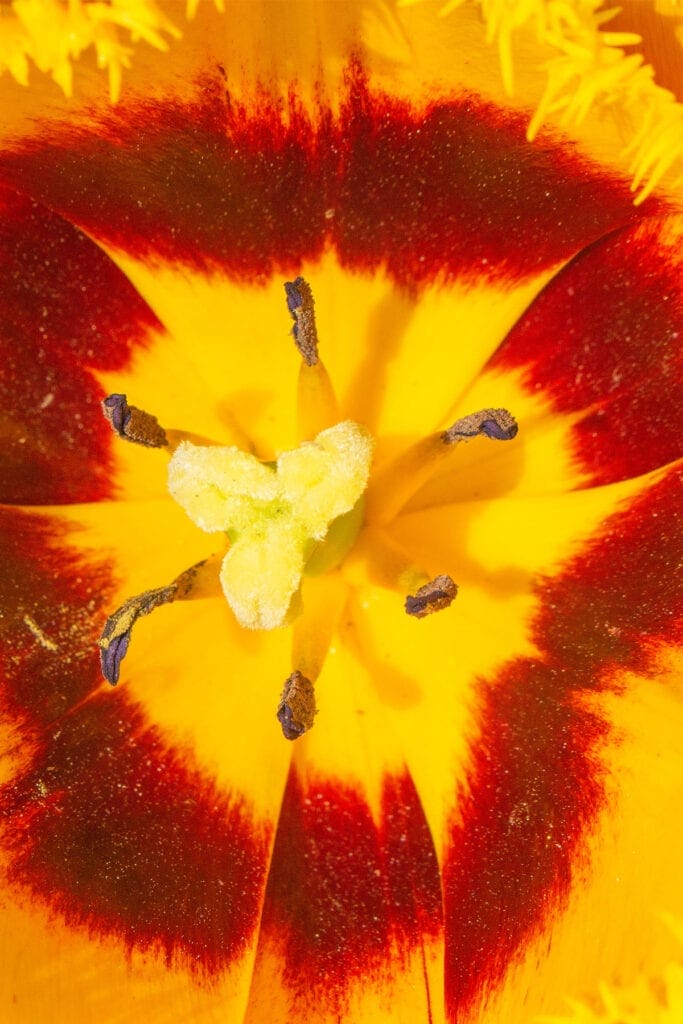 A lot of the artists I follow sell nature photography prints. They also say their print sales make up the smallest portion of their income. I'm kinda used to that by now having published 15 books. When it comes to being an entrepreneur, it's all about multiple income streams. If selling one kind of artwork pays your bills, that's awesome. I'd also suggest not walking into this expecting photography or books by themselves to pay your bills. They don't in most cases.
If you're thinking of selling nature photography prints, where do you begin?
Preparing Your Photos
I started by researching how to prepare my photos for print. It's more than just editing them in Lightroom and uploading them on a site.
8 Crucial Steps to Prepare Images for Printing
A pro's guide to prepping your digital images to print (and sell!) beautifully
How to easily prepare your photos for printing
I generally avoid sharpening my photos. If my shots need any, then I don't use them. But with print photography, it seems you need to do a small amount of sharpening. Just be careful. Too much sharpening can make your photos look crunchy.
What To Sell
Having sold images through stock photo sites like Shutterstock and iStock, I mostly think, if the photo will get rejected by those sites, then they aren't good for print. Zoom into your photos at 100%. Are they still sharp? If not, they aren't good for print. I avoid photos of private homes and people, both of which often need the homeowner or person to sign a contract with you, giving you permission to use their likeness or property for commercial purposes.
This photo did better then my other ones on Instagram.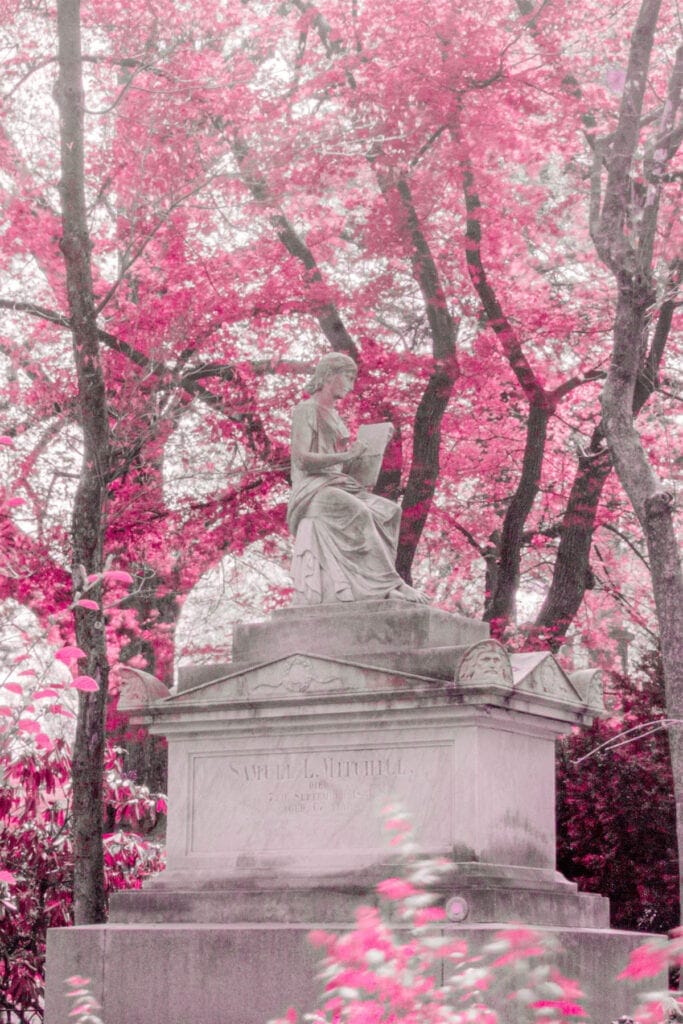 But, it's not sellable. Partially because of the motion blur. But I took this shot at a location that doesn't allow you to use photos for commercial purposes without written consent. Check their website to make sure. As a general rule, if you have a pay to get into someplace, you can't use those images for commercial purposes without written authorization.
If there's a person in my photo, I try to make sure they're unrecognizable.
Like this photo.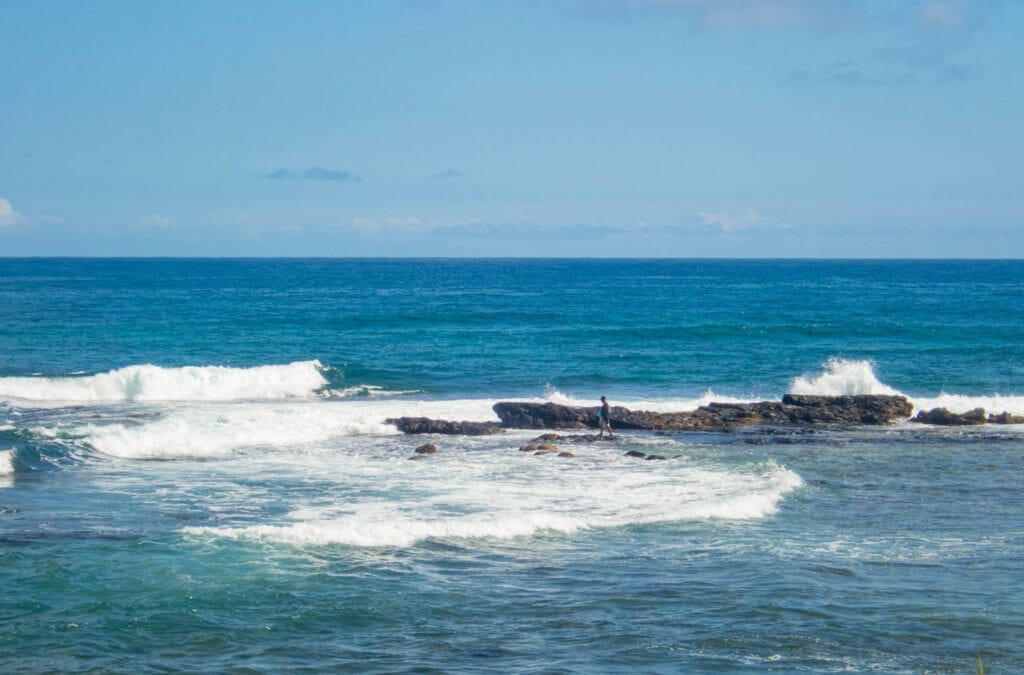 I could easily remove that person but I took this shot because I didn't know you could walk out there until that person did it. Do you see those waves? This dude's a champ.
Where to Sell
I started off planning to sell through this website using WooCommerce. I bought an Epson Expression Photo HD XP-15000 photo printer. Had an idea of how I was going to ship them. But the cost of doing it myself kept going up. I have to buy PO Box. In order to send people a tracking number, I'd have to buy an add-on WooCommerce plugin. At the moment, I can only sell photos in one size. So I started researching places that'll print and ship photos for you.
How to Sell Your Photography Prints Online (Best Platforms 2021)
Beginner's Guide to Selling Photography Prints
Fine Art America seems the go-to for most photographers. It's free for 25 images. Premium membership is $30 a year which isn't bad. I'm starting with the free version. From the reviews, most people don't have many issues with it. I haven't seen their royalties yet. With Shutterstock, I got $.25 per sale. As long as it's more than that. With Fine Art America, my photos can be turned into prints as well as spiral journals, totes, and blankets and other merch. I just started so I don't know yet how well it works. Selling on Fine Arts America relies heavily on your marketing, just like book publishing. You can't just upload photos and expect them to sell. I'll keep you updated on my experience.
Check out my new shop on Fine Art America.