Nature Photography: Adventures of the Trail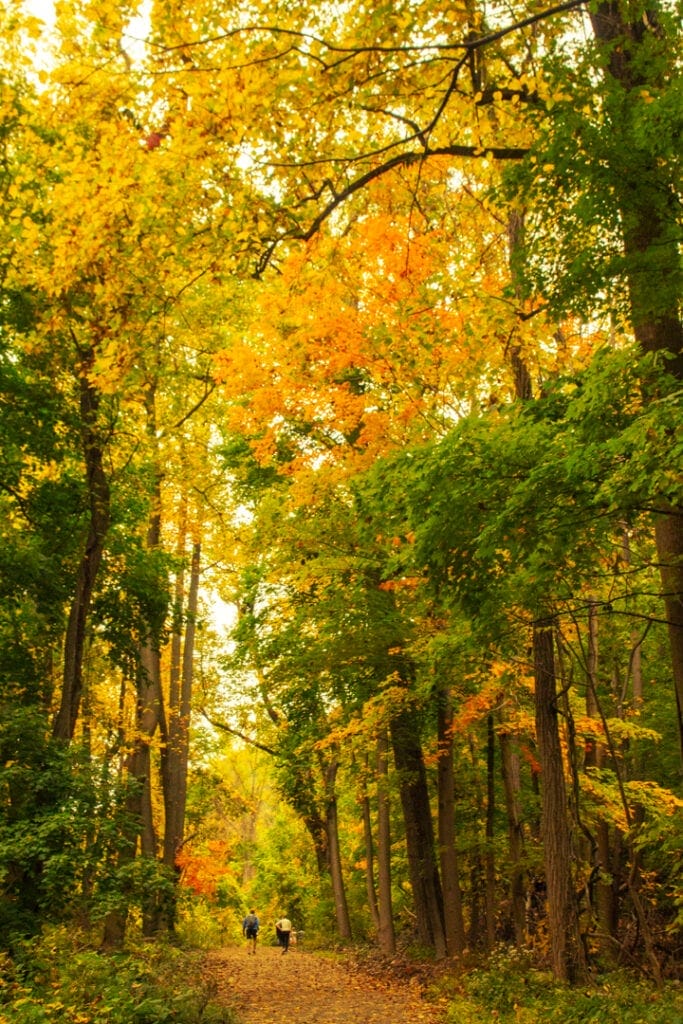 Nature photography often leads to paths that have me shaking my fist at faceless trail makers going "really, really." Sounds like a fantasy story. Let's put that aside for later. 
For obvious reasons, the summit is never at the end of a flat path. 
I've taken the above trail a handful of times and it still gets on my nerves. That is not a path. 
This nonsense comes after walking a flat but steep hill. 
I'm clumsy. I'm more likely to slide down these rocks on the way back. Which I have. Fortunately, I've never hurt myself.  But, this comes with the territory. 
In the post Life Lessons While Hiking to Bull Hill/Mt. Taurus Overlook, I mentioned that in order to reach this view:
You have to climb this path.
Unfortunately, the trail is currently under construction. This lovely path was made far worse. It winds, seemingly endlessly, up a steep hill. I didn't take a photo of it mostly because my mind kept going, "nope, nope, nope."
The flat but rocky paths are fun. Depending on when I encounter them. Walking from rock to rock turns into a game. 
They provide a good distraction when I'm tired and sore. 
Fall adds a beauty to them. 
I'm going to miss autumn.  Trees are already bare. Those colors make even the most annoying paths tolerable.  
It's like a beacon in the distance. 
Flat trails are the best. I don't have to focus on climbing or walking over rocks. I can enjoy the forest scene and the silence.  
Standing on a peak is an amazing reward for all your hard work. Even better when you get nice photographs. But, those flat paths surrounded by trees are bliss. 
For me, it's the ultimate relaxation. Like writing, when I'm all those trails the world and all its problems disappear. Nature photography is an added bonus. Capturing the trail provides a kind of energy that makes me forget the pain and exhaustion. 
To see more photos from the trail, visit my Behance profile.