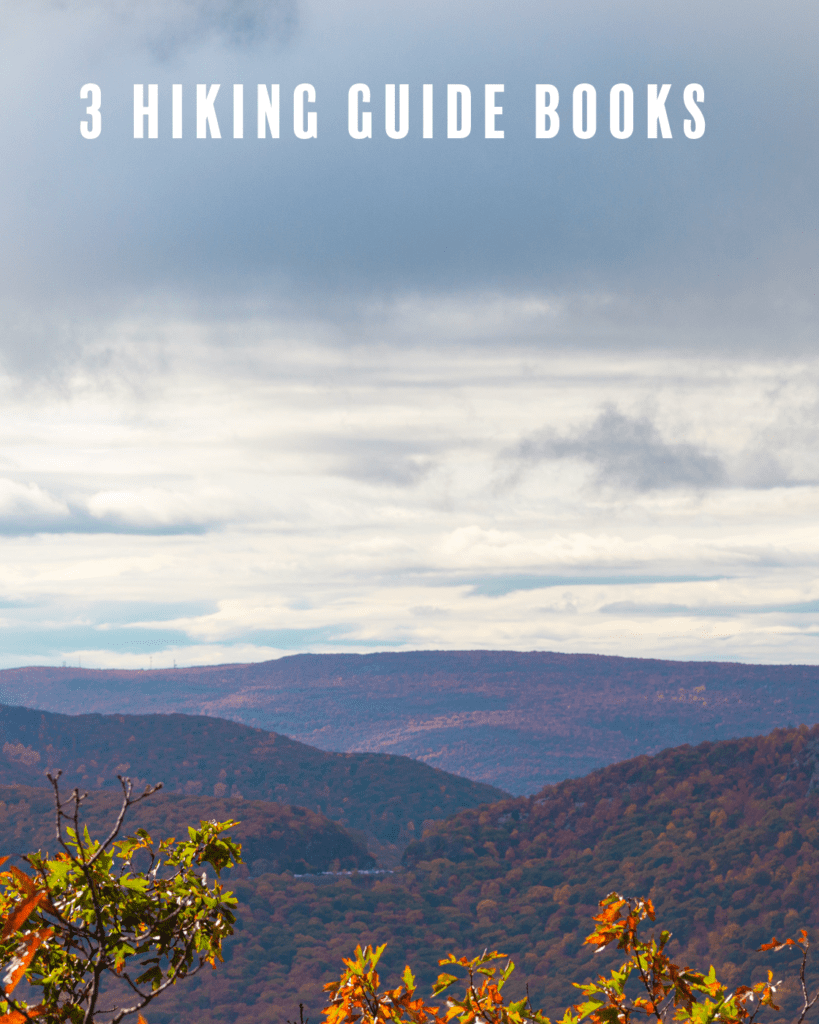 I started my "hiking" journal when I discovered The Walk Over the Hudson in Poughkeepsie. To put it mildly, I took a 3-hour train to go on a long walk over a bridge for the pretty view. I wasn't thinking about hiking books or even the proper gear. Didn't need it. Then out of nowhere, I wanted to take a trail through the woods. A real forest, not the local park. I explored a simple trail for newbs in Beacon, NY. That started me on my journey to actual hiking.
Then, I had to do my proper homework, especially since I hike solo. I, fortunately, am a super nerd and enjoy homework if I find the subject interesting. Hiking isn't about just finding a trail and walking until you reach the summit. It can be dangerous, especially if you're going alone. I plan to hike the Huson Valley mountains in the snow. That's extra dangerous. I inhaled videos on YouTube. I bought a few guides. Here are 3 hiking books that are helping me along the way.
This has been my go-to book. I want to know what kinds of food to eat while hiking. I consult this hiking guide. When NY expected a winter storm, I read this guide to figure out which clothes to wear when photographing the snow.
I don't plan on doing thru-hikes, at least not solo. I'm not at that level yet. But I can dip my toe into the AT. The book showed me trails I hadn't known were in NY like Anthony's Nose. Still haven't hiked that but it's on my list.
Yes, we have Google. We can search the internet for trails. But, I've found if you live in a place that has a lot of trails, like NY, your search results always point you to the same day-hiking spots. Usually, they're the most popular ones. In NY, search results always point to Breakneck Ridge. It probably has beautiful views but it's also popular which means it'll be packed all the way to the summit. I hike to get away from people. There's also the app All Trails. I find it useful but it seems you can only search for trails near a certain areas. I can't just search for trails in the Hudson Valley. So I bought this:
Because of the rona, I haven't been able to hike any of the trails in the guide. Obviously, the book's useless to anyone who's not in the NY area. AMC's Best Day Hikes is a series. They probably have a guide for your area.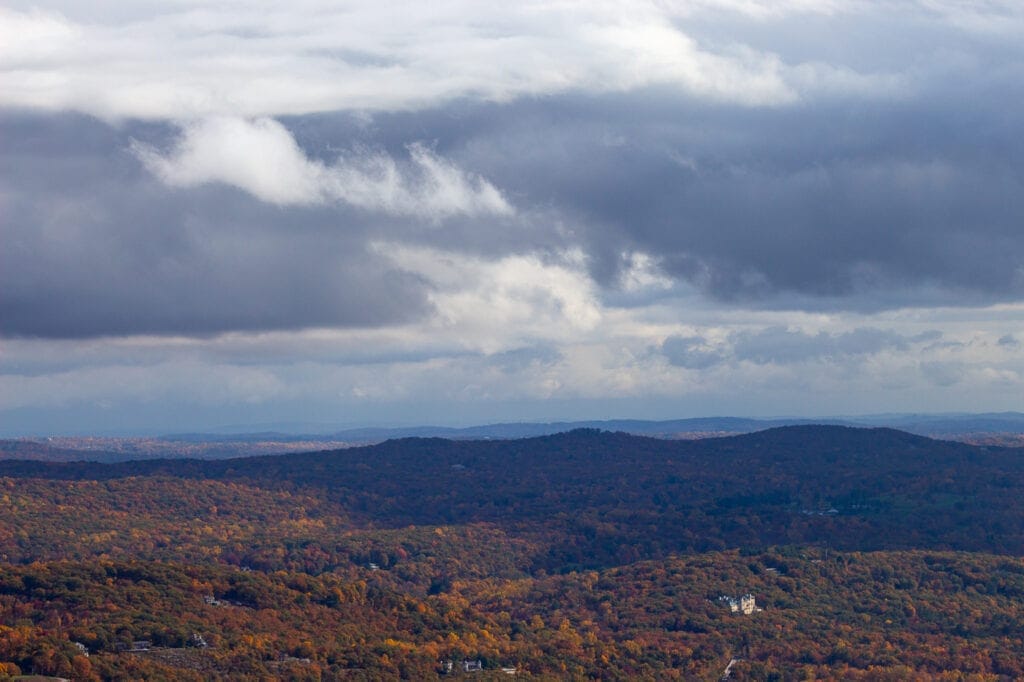 Plan properly beforehand so you can have fun on your next day hike. Nothing ruins a hike like a preventable injury.
Do you have any books to add? Comment below.