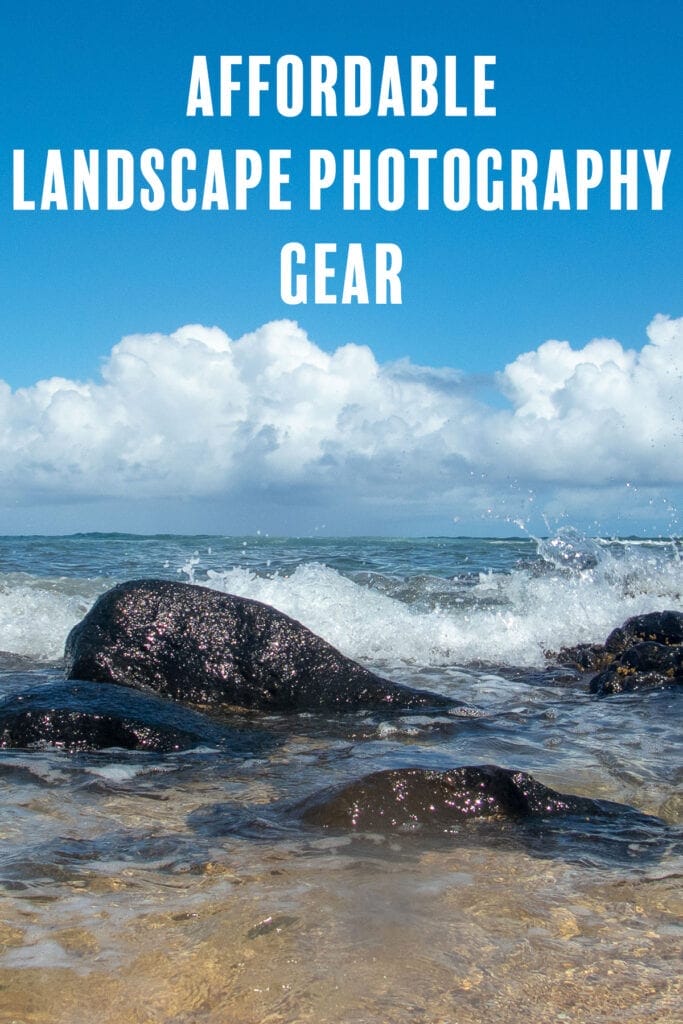 Nature landscape photography is an expensive hobby. Cameras, alone cost more than my rent. The lenses can run more expansive than the camera. I've read a lot of articles and watched many tutorials. The experts keep recommending equipment that's way out of my price range. They're probably the best equipment but I'm not going homeless just so I can get top-tier equipment.
So what do you do if you want to get into photography but can't afford high-end equipment?
Having jumped from minimum wage job to minimum wage job, I've had to master the art of photography while broke.
Don't buy everything at once
Figure out what you need right now. I've been doing photography for a little over 5 years now and I only recently bought a tripod. I'll talk more about this later, but you can get around not having a tripod. Certain things like a wide-angle lens can make your photography better but you can take good photos with a simple 58mm lens.
Camera
I have a Canon EOS T5i Rebel. Bought it from Best Buy mostly because I'm familiar with Canon and that was the cheapest DSLR they had. The package came with the camera body, one 18-58 mm lens, an over-the-shoulder camera bag and an SD card. All that cost about $800. Not cheap but affordable compared to most DSLRs.
I've taken this camera hiking through the mountains, to the ocean, through NY snowstorms and it's still kicking. Being an entry-level camera, it has limitations. I plan on upgrading when I have the funds. But, so far, it does what I want.
One of my favorite shots wasn't actually taken with a DSLR.
I had rented a waterproof camera because I wanted to try underwater photography. If you can't afford a DSLR, you can find a point-and-shoot camera that takes beautiful photos. I shot the above photo with the Olympus Tough TG-5. It costs about $500
Tripod
As I mentioned, I didn't have a tripod until last year. It makes nature landscape photography so much easier but you can get around with not having it. I took the below photo but sitting on the ground while steadying the camera on my knees.
I've propped my camera on rocks, fences, against trees, on tables. Being broke forces you to get creative. If you can't affordd a tripod, there are ways around that.
Tripod can cost as much as $100 or more. Obviously, I didn't spend that much on mine. I bought the UBeesize 60-inch Camera Tripod for $30. I haven't seen a need to upgrade. It does what I want. The tripod can take a beating. When hiking, I've used it as a trekking pole when I'm tired. I strap it to the bottom of my hiking bag where the sleeping bag usually goes. Often, when I'm tired, I just drop my bag on the ground. So far, my tripod hasn't broken from the impact. It's pretty light so it doesn't make my bag too heavy.
Lens
I haven't yet found an affordable wide-angle lens. If you know of one that doesn't cost a couple thousand dollars, please comment below. I did find a good telephoto lens that only cost me $200. I bought the Canon EF 75-300mm f/4-5.6 III Telephoto Lens because I wanted to shoot the moon. Although I can't zoom in as close to the moon as I'd like, the lens does the job.
A telephoto lens does make it easier to get those nice macros or animal shots but, I took the below photo with my regular kit lens. I just had to get super close.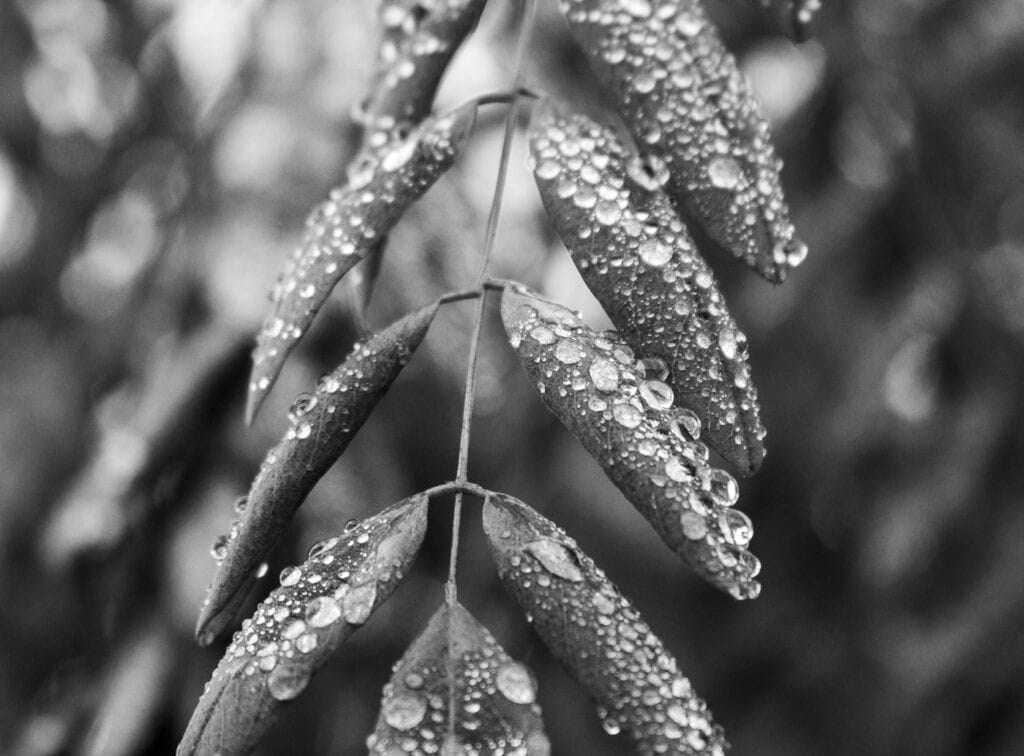 ND Filters
I bought ND Filters because my hiking trip had me photographing in the middle of the day, I also wanted to do more long exposure photography. I talked about that in the post Hiking Adventures: Capturing Beautiful Fall Landscape Photos. Filters are also good for properly exposing the landscape and the sky. Sometimes, when you're photographing, the landscape will be properly exposed while the sky is blown out. Like with the tripod, I bought ND Filters only last year. You can fix exposure in post. Shoot the photo in RAW and expose for the sky. The land will come out too dark but you can fix that in Lightroom or whatever editing software you use. The Rangers 8pcs ND Filter kit is only $30.
---
Having a thousand-dollar DSLR and the best equipment may help you take better photos. But, you don't have to spend a bunch of money to get some beautiful landscape photos.