Since I've started hiking, I've been wanting a furry buddy to walk the trails with me. But, not all dogs are made for trekking up mountains and through thick forests. What are the best dog breeds for hikers?
I'm looking for dog number 2. Oreo, my Maltese/Terrier mix, used to go on long walks with me but she's now 13. When she was younger, each trip for her was like a new experience, even if she'd been there hundreds of times. I'd get energized just watching how excited she became.
Since she's small, white and fluffy, I was surprised she enjoyed the outdoors so much. For some reason, I had assumed Oreo would hate getting dirty. But she's a walking champ. I often go out during NY snowstorms to take photos. I'd bundle up Oreo and bring her with me. She'd have a blast. It's the Terrier in her.
In preparation for my second dog, I'm doing some research. Here are the best dog breeds for hikers.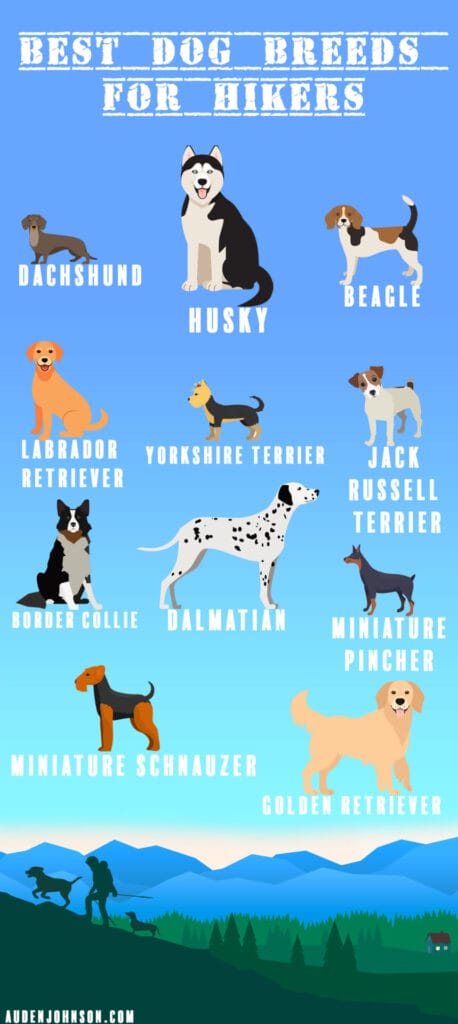 Oreo is about 20 lbs. Ideally, I'd like a dog larger than that. Between 30 and 50 lbs. I'd feel a bit more secure solo hiking with a medium-sized dog. But, I'm finding that most apartments and rentable houses don't allow for medium-large dogs. Also, I've been watching videos of hikers tackling the Adirondacks. It looks like certain parts of the trail would be difficult for dogs. One hiker had to pick up their dog. Would be kinda difficult for me to pick up a 30+ lb dog. I might have to go small again.
Remember, your work doesn't end just because you got a good dog breed for hiking. You still have to buy the right gear and train them for the trail. But those are separate posts.
Check out these sites for more hiking dogs and more info about why certain breeds are better suited for long hikes.
15 Small Dogs Breeds That Make Great Hiking Buddies
Hiking With Dogs: 10 Breeds That Make Great Trail Partners
15 Best Dogs for Hiking and Climbing
7 best small breed active dogs