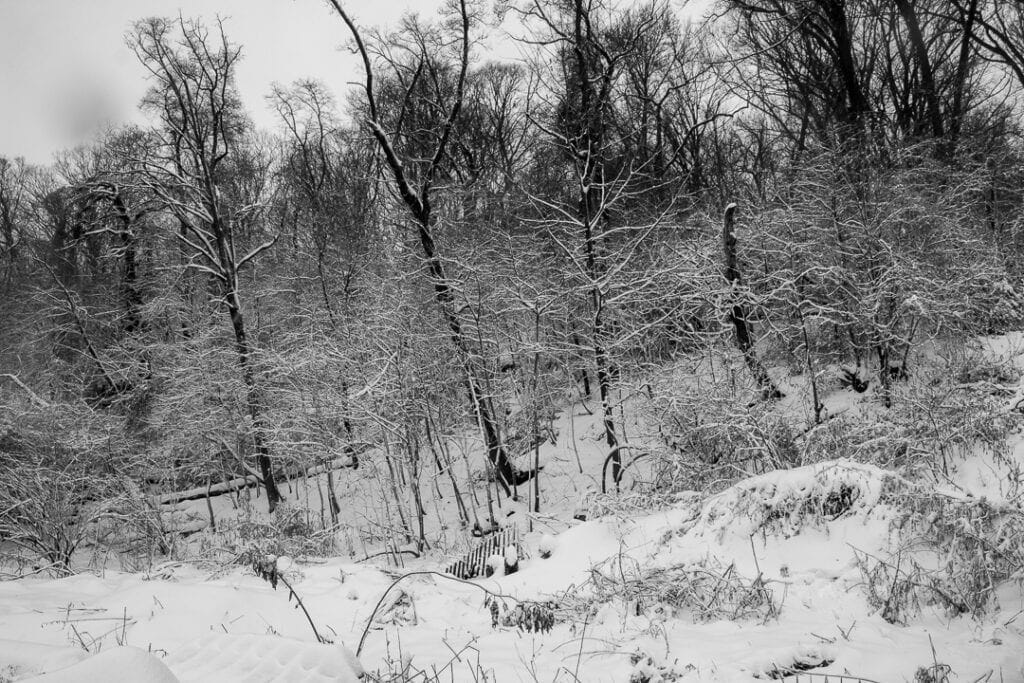 Technically, today, the 21st, is the first day of winter. This means, a snowstorm hit NY at the tail end of fall. I'm not complaining. I got to take some amazing winter photos before everything shuts down again.
I used to like snow as a kid, for obvious reasons. No school. Then, I went to college in Jersey City, NJ. First of all, it gets cold in NY. So cold it feels like I'm inhaling ice at each intake of breath. On top of that, the NY area gets buried under snow. Yet, we're still expected to function. Living here made me really dislike snow.
But then I took up photography. Going out during and after a snowstorm, you get some amazing winter photos up here. I talked about another winter photo session in the post Battling a Snowstorm to Get Some Incredible Nature Photos.
For this recent photo trips, my day began at 7 am on Thursday, December 17, right in the middle of the snowstorm. No one had shoveled the streets or sidewalks. I struggled to see through all the falling snow.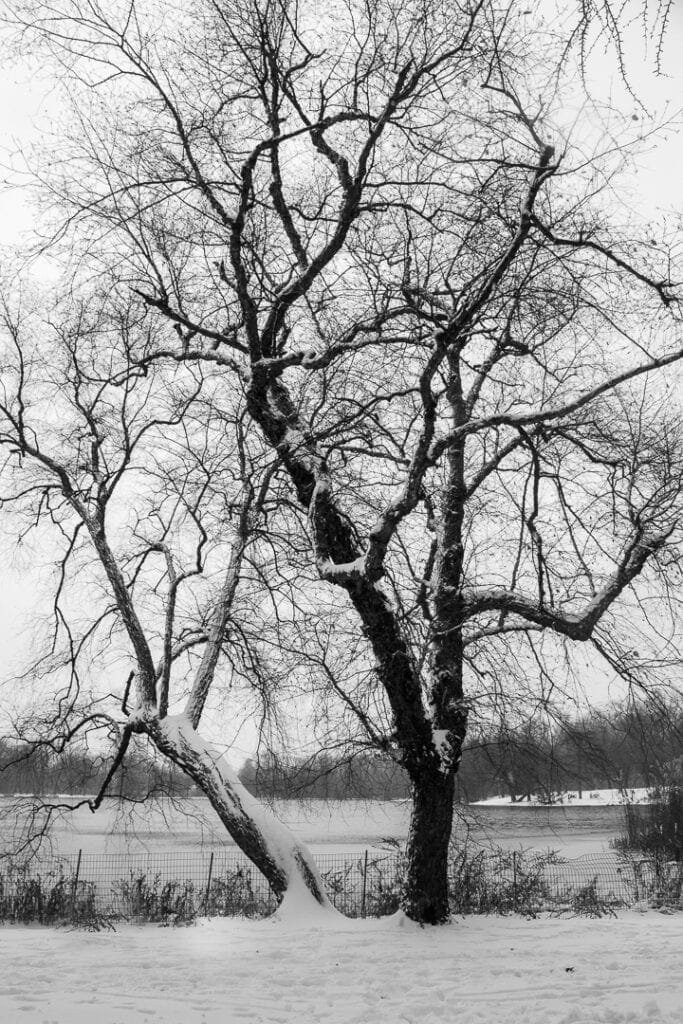 Each shot ended with a prayer because I couldn't see the camera's screen well to tell if I got the photo. I took several shots of the same subject to make sure. Most came out good.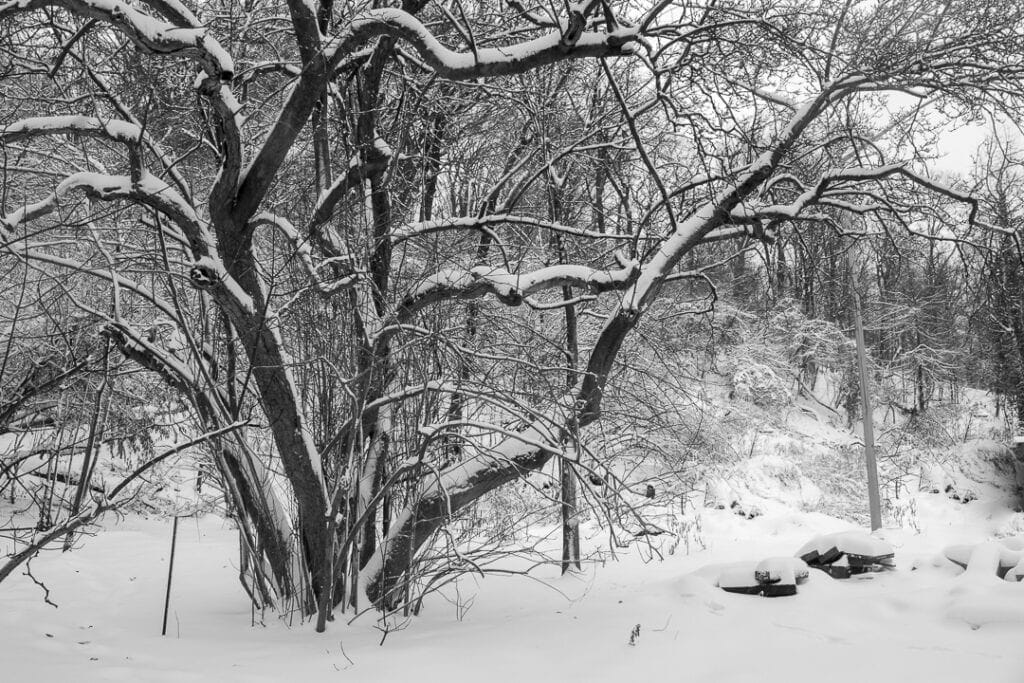 The Canon EOS Rebel T5i can take some rain and snow. When I wasn't using it, I hung it around my neck in a Caden DSLR waterproof sleeve.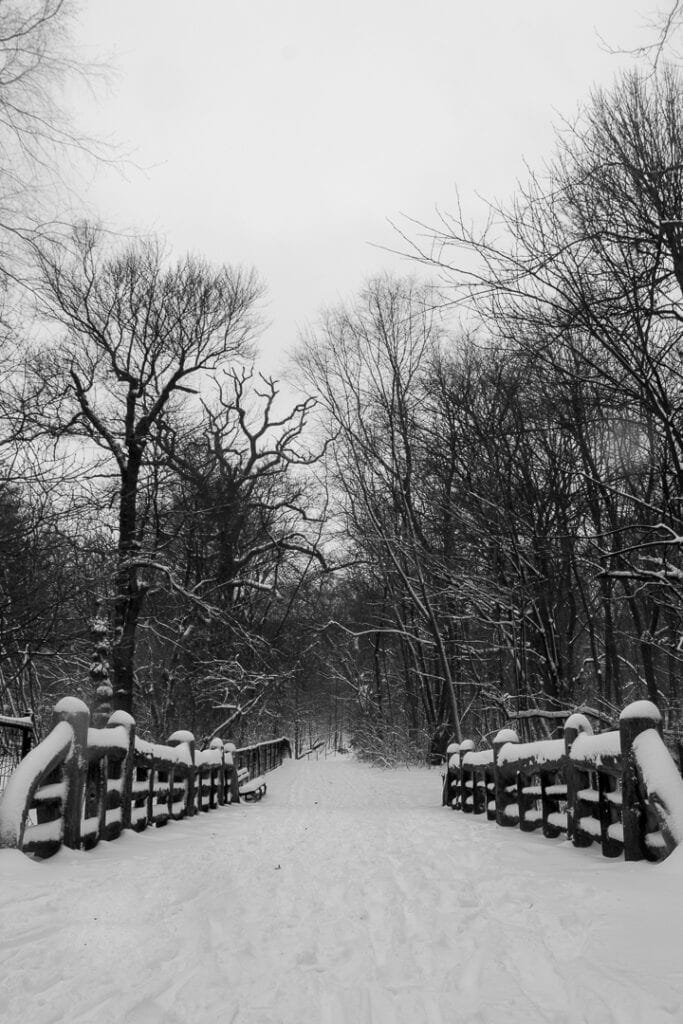 3 and a half hours of walking through the snow and I was sore for days after. I think I slept the rest of the day away once I got home. Walking in snow takes a lot out of you.
To see more photos, visit my Behance page.
This was a good time to test the gear I mentioned in the Winter Hiking Clothes post. The wool socks and ViCherub's thermal shirt were magic. But the pants were the real MVPs. It was about 26 degrees and snowing. Tofern's women hiking pants kept me warm and dry without the need for thermal legging or tights. I love these pants.
Follow me on Instagram.