Foggy Landscape Photos: Predicting Foggy Conditions
You can kind of predict whether or not you'll have a good sunrise and sunset. Complete overcast isn't good. Clear days aren't either. You may get some nice golden light on nature, though. But, the best condition is a partially cloudy sky. Can you do something similar to capture foggy landscape photos?
Ever since I took this shot:
I've been dreaming of shooting more foggy nature photos. But, it's been a challenge. This shot was the closest.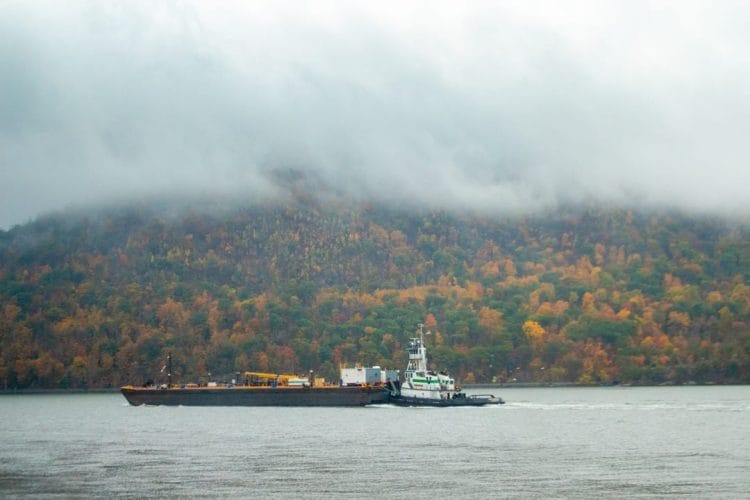 But, the fog had cleared by the time I got on the mountain. Because of that, I talked about beginning your hiking trip early in a previous post. Recently, I started doing sunrise walks through my local park. I had hopped the morning trips would give me a greater chance of getting some foggy landscape photos but so far nothing.
Is it possible to predict foggy conditions? Maybe.
Right after Rain
The morning before my first foggy hike started with sprinkles of rain. I had debated on not hiking but the weather said things would be clear by midday. I'm so glad I decided to hike. The fog was eerily thick when I started. I got some haunting shots.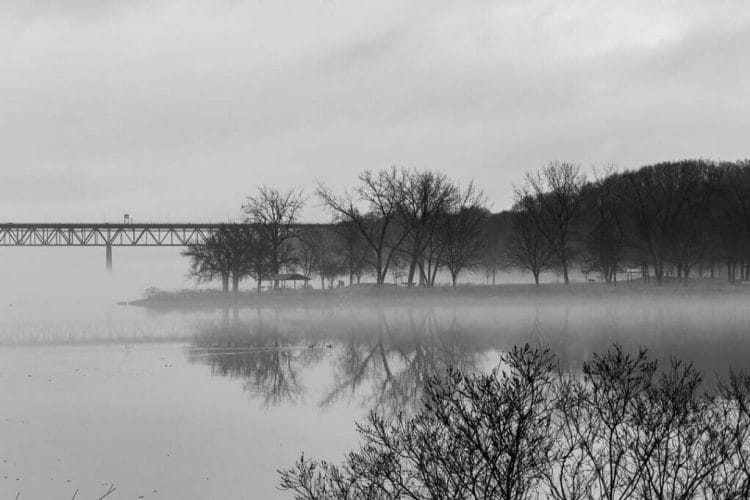 Look At Predicated Visibility
"Most weather sites specifically predict mist, but if the one you're using doesn't, just keep an eye on the predicted visibility"

Photographing mist and fog: 25 atmospheric examples and how to shoot them
Thick fog means you can't see. So, if your weather app is predicting a visibility of 10 miles, you're unlikely to have to get any foggy landscape photos.
"A good indicator that you will be greeted with mist in the morning is when a still, clear night is forecast, but visibility significantly drops overnight."

How to Photograph Magical Morning Mist
Use the Clear Outside App
During my research, people kept mentioning Clear Outside. I haven't had a chance to test the app but it does have a section for fog percentage.
Gentle Wind
"You should make sure that the wind speed doesn't exceed 20 km/h when the 2 m relative humidity shows 100%, because that's when your chances for fog are pretty high."

Forecasting fog for landscape photography
It seems more difficult and complicated than I expected to predict foggy conditions. I'll be testing out a lot of these things, particularly, the Cool Outside app. If you have any tips to add, comment below.
More Resources
Is it possible to predict when morning fog will occur?