The Dream Shots: Best Nature Photos of 2020
Even small rays of light can shine out of the darkness. This year was a mess but despite that, I was able to take some of my best nature photos.
I'm sure I'm not the only one who's happy to see the end of 2020. I've lost so many family members and close friends. Most to COVID but other things as well. That by itself would be bad enough. Even before the pandemic, I'd been struggling with mental health issues. COVID made it worse.
But because of that, I pushed myself to take my hiking to the next level.
My year opened with a foggy trek on a small trail in Beacon, NY.
Since this trip, I've been wishing for another foggy day but I haven't been able to recapture that magic. Still, I found a different kind of adventure.
This year, I dove into hiking mountains and I was not prepared. My first trip was a failure, sort of. I got some nice photos but I didn't summit. It took me about a month to get in my hiking legs.
The view on the top was worth it.
I discovered the pain of taking nature photos in the middle of the day. It forced me to begin seeing scenes in black and white.
And, I explored the ruins of Hudson Highlands State Park.
My best nature photos came during the Fall.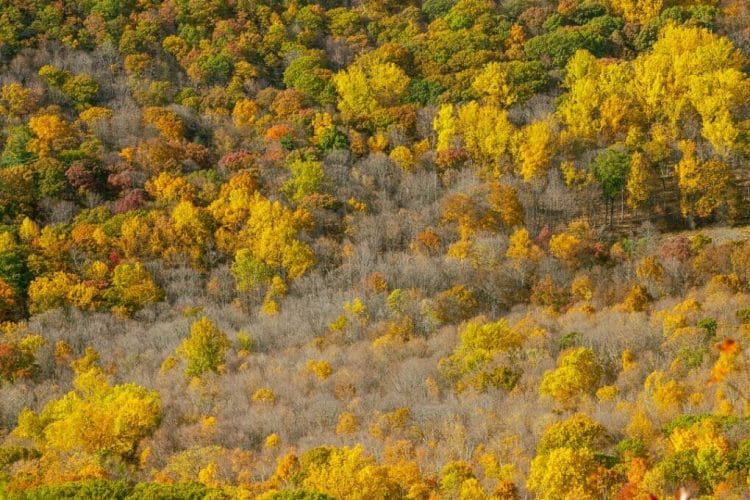 Far too many to share on this post. I love this season. Visit my Behance page for more photos.
We ended it all with a winter storm.
Hoping for more adventures in 2021.